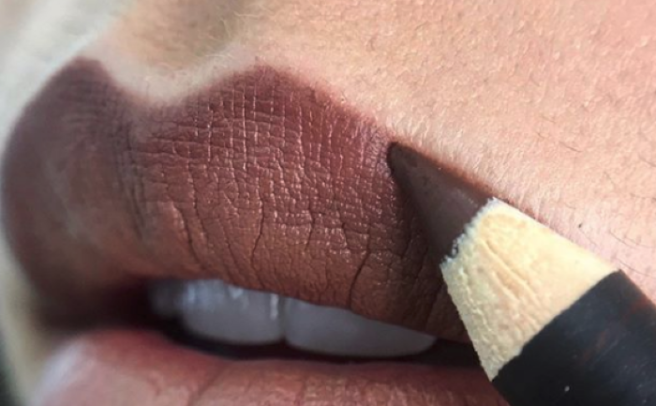 MAC Cosmetics praised for featuring fuzzy upper lips on Insta
While we all know by now that Instagram does n ot the depict the reality of any situation – one ,makeup brand has been changing the narrative surrounding makeup accounts and Photoshop.
MAC Cosmetics have received waves of praise for featuring up-close images up makeup without retouching.
Most notably, one image which showcases a stunning brown lip look also includes the upper lip hairs of the model in full view, going against silly societal expectation of hairless, dolphin-skinned women.
'Living up to other people's beauty standards can be so exhausting and emotionally tolling – especially when as women our bodies and faces are expected to be predominantly hairless and poreless,' said one commeter.
'Absolutely love the natural image. Allows consumers to better see the quality of the product too,' said another.
'Appriacte you for not editing or photoshopping the model! We Stan a natural sister,' another wrote.
Recently, huge brands like Urban Decay and Charlotte Tilbury have ditched the photoshop in favour of digitally unenhanced images.
The brand have chosen models with skin texture, freckles, and pores on their social media account.
Here's to hoping brands ditch photoshop from now on, so we see what women (and the products) really look like.