Important: ASOS is going to start selling MAC makeup, and hallelujah
Not to be overly dramatic or anything, but this might be the BEST news we've heard all year.
So in my humble opinion, ASOS can do no wrong – it is a one stop shop for absolutely everything you could need.
Clothing, birthday cards, inflatable flamingos… and now, MAC makeup!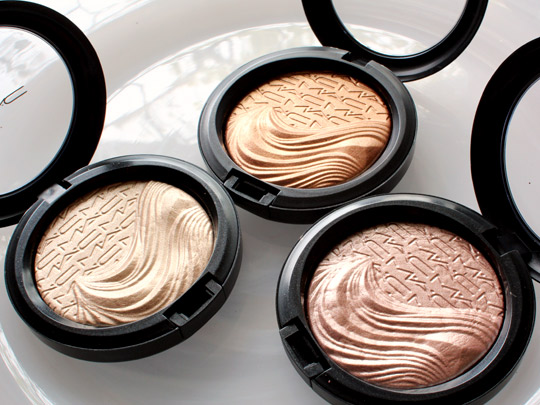 Yes, really.
In a very exciting turn of events, beauty lovers will be able to purchase MAC makeup from ASOS as of the March 14th.
We are not worthy!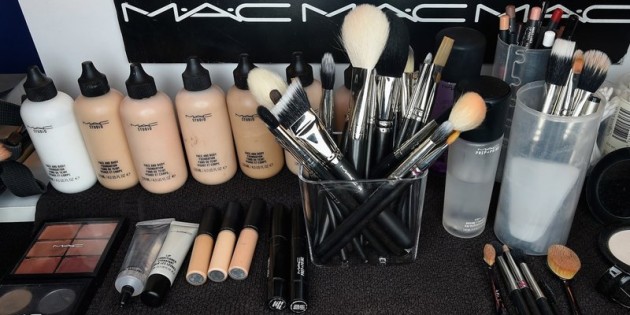 However, ASOS won't be stocking everything, but they will offer a wide range of MAC hero products.
Here's hoping we can get our strobe cream and our Velvet Teddy.
Without even leaving the house, mind you – welcome to the bloody future.