It's true what they say, you really do eat with your eyes first, and thanks to a thriving foodie scene and tons of Instagram inspiration, fabulous food presentation is no longer confined to 5-star kitchens.
Give us a few sprigs of coriander and a squeezey bottle full of pesto and even we could give Gordon Ramsay a run for his money.
It can't be that difficult, right?
Wrong.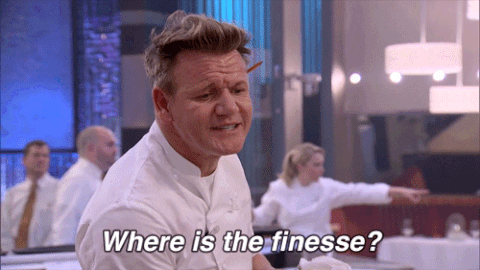 Meet Jose, a 16-year-old vegan foodie who has one simple motto – "Life is too short to eat boring food."
The innovative teen shares his stunning pastel creations with his 460k+ followers on his Instagram page, @naturally.jo – and honestly, these vegan treats and breakfasts need to be seen to be believed.
Jose also takes and edits each photograph himself, meaning he's already 10x times more talented than any of us were at that age.
From dreamy smoothies to perfectly symmetrical raw cheesecake, a scroll @naturally.jo really is a treat for the senses.
Just take a look: