Penneys are selling UNICORN beanies, and we're OBSESSED
We're a sucker for a pretty bargain, and a recent trip to Penneys has got the SHEmazing! team giddy with excitement.
2016 has been the year of the unicorn – our world has taken on a technicolour tint, and all of a sudden we're not content to eat toast or wear makeup unless they've received the rainbow treatment.
Enter Penneys' new range of multi-coloured pom-pom beanies, which is rocking our world right now.
Available in three styles – grey, navy and cream – each beanie is a knitted dream with an oversized, multi-coloured pom-pom sitting on top.
They're pretty snazzy, right?
Want to know the best part, though? They're only a FIVER each – which means you can invest in the entire collection, guilt-free!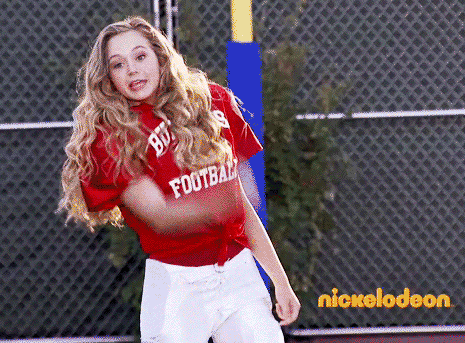 And if you've ever wondered whether a simple hat can bring oodles of joy to your life, just check out this SHEmazing! writer's face for the evidence!
From the looks of the Penneys Instagram account, these cute caps are already selling like hot cakes, so get your skates on!
As if you needed an excuse for a Penneys haul.