We've got no motivation after that lazy long weekend so ordering a McDonald's is most certainly on the cards this week.
McDonald's Ireland will be adding the Double Quarter Pounder with Cheese to it's menu from Wednesday, August 7. It will only be available for seven weeks, so make sure to grab one before they're gone.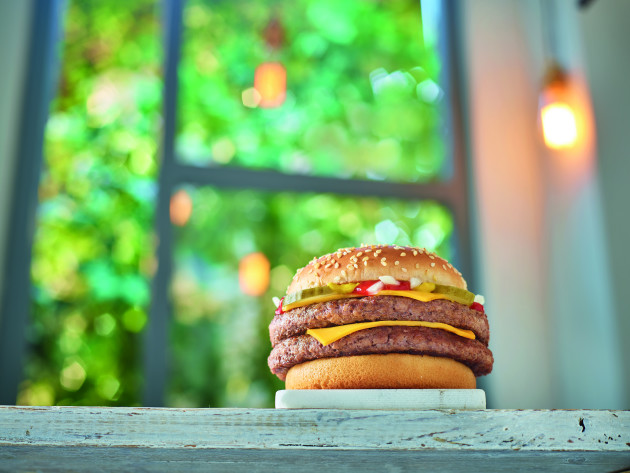 For those of you with a sweet tooth, they've introduced two new ice-creams and we cannot wait to try them. McDonald's Ireland has two new McFlurry options on the menu, but for a limited time only. The Twix McFlurry combines soft dairy ice cream with Twix pieces and chocolate caramel sauce for a delicious treat.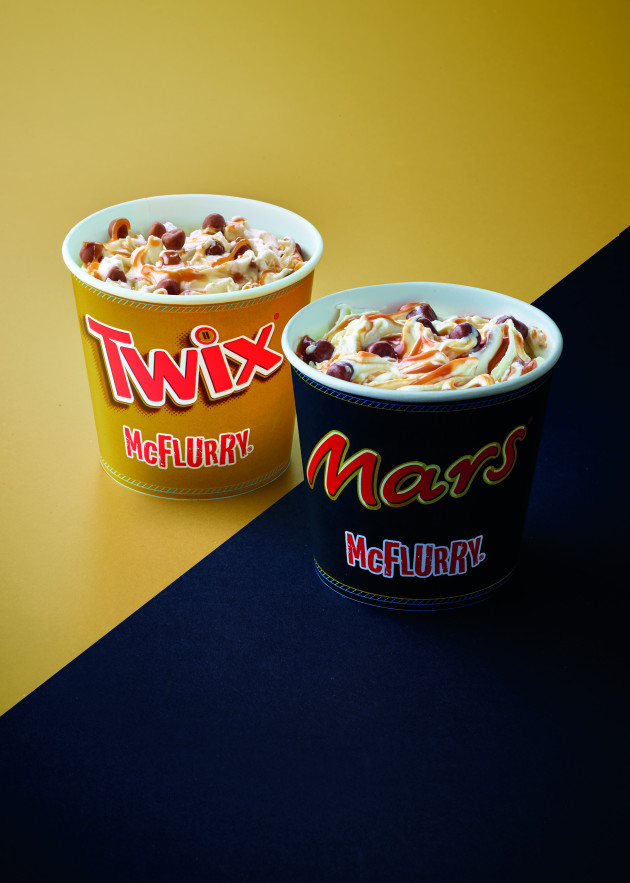 The Mars McFlurry swirls soft dairy ice cream with pieces of Mars and a chocolate caramel sauce. Choosing your favourite flavour is about to get even harder.