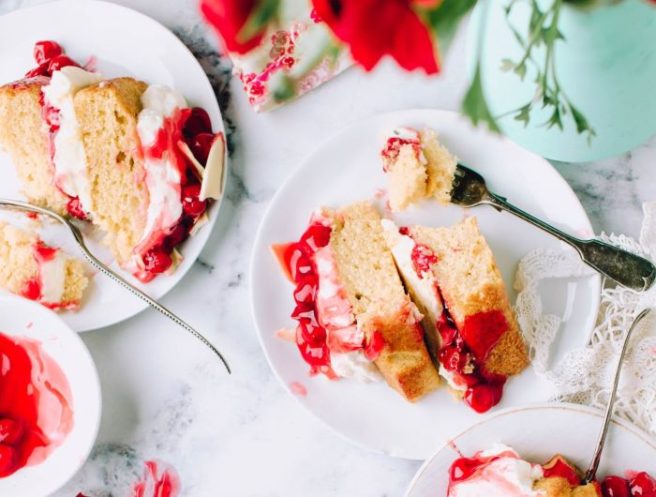 Are you a sweet tooth? You might be interested in this…
While the country isn't running short on cool food festivals taking place in pretty much every county, this year is seeing the first edition of a national festival solely and entirely dedicated to… dessert.
Named #DessertFSTVL, the event is taking place from July 23rd to 29th, with venues located across the country celebrating all things sweet for one whole week.
For the occasion, Cork's Casanova Gelato created a 13lb Jägermeister gelato sundae, made with tropical fruit punch and decorated with deep fried plums and mini bottles of the boozy digestif.
Not sure if we'll dare trying it…
From bars, restaurants and cafés to doughnut shops, crêperies and ice cream parlours, hundreds of venues across Ireland will be participating in the festival, showcasing their most delicious sweet specialities and hold events for everyone to enjoy.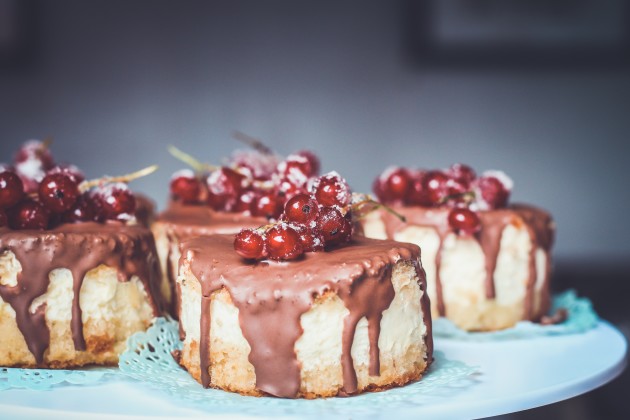 So expect pop-up events, tastings, workshops, "Man versus Food" challenges or unique desserts especially created for the occasion.
For more information, check out fstvlr.ie or follow FSTVLR on social media!