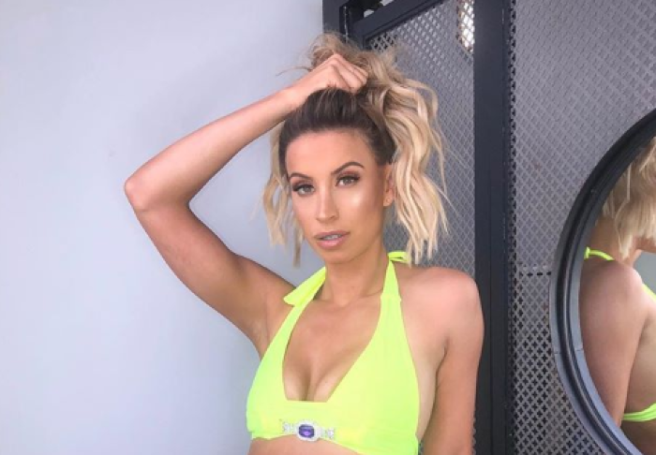 As a single parent, I can totally related to Ferne McCann's feels on dating.
It's hard enough to raise a human, let alone add a love life into the mix.
But as her daughter, Sunday is now 14-months-old (just over a year to those of you who aren't familiar with baby speak), Ferne is ready to get back out there.
Eighteen months after her split from Arthur Collins, the 28-year-old is open to dating.
Opening up about her love life, she said that her daughter Sunday has always been her top "priority".
"I've always thought that this comes first, or that comes first, and couldn't imagine how I would have fitted dating into my busy life."
"My priority is my daughter Sunday and I have to work to provide for her, but she's a year old now and life is moving on," she explained to The Sun Online.
As the new year arrives, Ferne is now at the stage where she is open to finding a fella.
"My friends are getting married and I'm a bridesmaid at my sister's wedding," she said
"I'm at that stage of my life, so I am more open to dating now. That's my New Year's resolution."
Ferne will soon be back on our screens for the second season of First Time Mum, but she has also been very busy with a new fitness DVD.
Titled "Fit as Ferne" – the DVD aims to get us in tip-top shape.
You've no excuses though as it's tailored towards busy people – if Ferne can find time to train with a child, we can too.
We are THRILLED for Ferne and we hope she finds a rockin' fella.