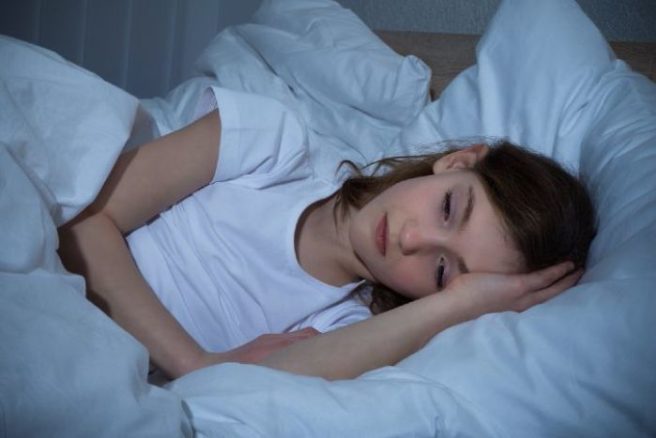 Considering we need every ounce of energy to get though Monday, it's a cruel fact of life that our Sunday night sleep is often the most disturbed of the week.
Whether it's a case of tossing and turning all night or jolting awake at ungodly hours, the hours before the start of the working week is easily our least favourite.
However, if you think it comes down to little more than trepidation regarding the week ahead, you'd be wrong.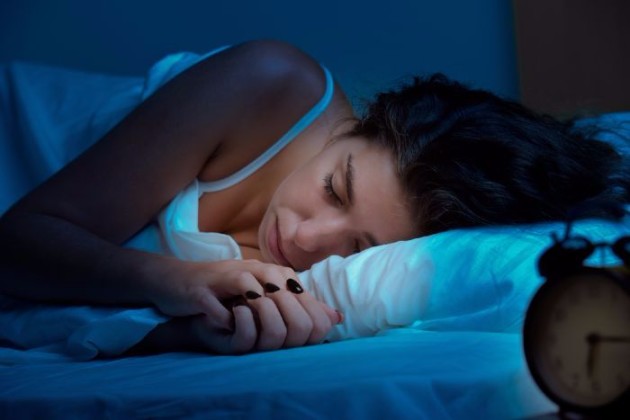 According to sleep experts, us humans are absolute martyrs to our Circadian Rhythm, so it's highly likely the reason you can't sleep on a Sunday night is because you threw your body clock out of whack over the weekend.
Sleep psychologist, Hope Bastine, elaborates on the point in ELLE, saying: "Over the weekend we have disrupted our usual, albeit unhealthy, sleep pattern. We've had a lovely lie in and repaid our workweek sleep debt and are now feeling well-revived"
"We're creatures of habit governed by our body clock, the Circadian Rhythm, and routine is the primary language of the brain. So when we change our usual habit, our brain feels out of sorts."
Hope says you can combat this by adhering to a more regular sleeping pattern over the weekend, and, most importantly, only go to a bed on a Sunday night when you are tired, and not because Monday morning has started looming.
Ditch the idea that you need an early night on Sunday, and instead listen to your body's needs in order to gt the best start to the week ahead.
'Enjoy those me-moments,' Hope suggests. 'Read that book you've been meaning to read, take a bath, or pamper yourself. Get your early night on Monday night instead!'