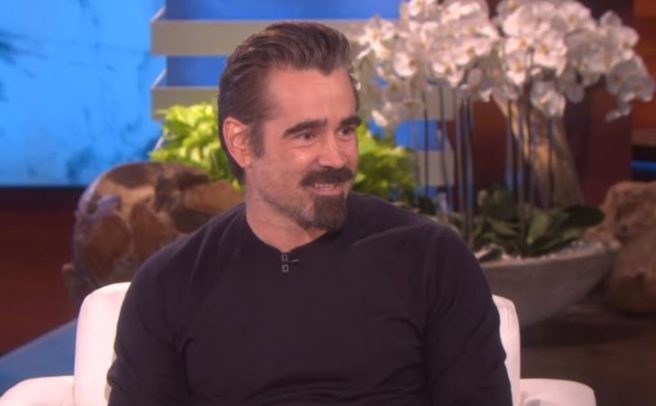 While acutely aware that some believe his perspective of his native country is borne of a vantage point in an ivory tower, Colin Farrell is still keen to add his voice to the conversation surrounding Ireland's homelessness crisis.
While speaking to The Irish Times ahead of the release of his latest film, The Killing of a Sacred Deer, the Dubliner turned his attention to an issue which has been at the forefront of discussion in Ireland in recent years.
"There are an awful lot living on the streets," he said. "Look, I know I have no right to talk about that. I can talk how much I love Ireland and the timbre of the people. But something has to be done about the homelessness. It's atrocious."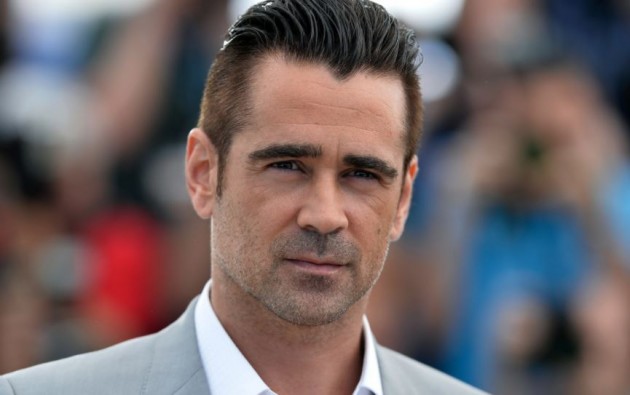 With homeless people dying on our nation's streets at an alarming rate – two lost their lives this week alone – Colin struggles with the economic inequality evident in his native country.
The actor, who was raised in Castleknock and lives in Los Angeles, tapped into this, saying: "There is an ugly balance that says the better some people do the worse others do. That's a cruel balance. It's an imbalance."
"There is an awful lot of affluence in Ireland. But there's a lot of poverty," he added.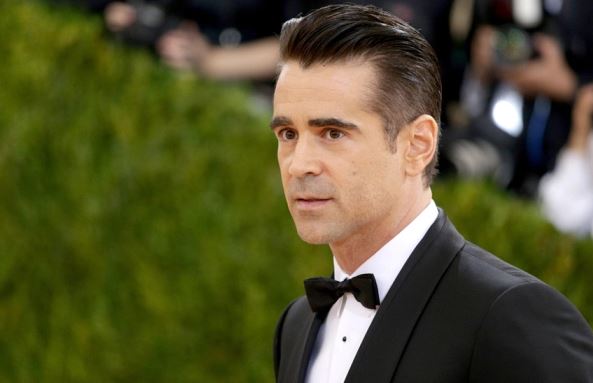 With long-term involvement in the Irish Homeless Street Leagues, this certainly isn't the first time the 41-year-old actor has addressed the issue.
Speaking to Ryan Tubridy in December, Colin struggled to understand the imbalance, calling it 'absolute insanity'.
"I'm no politician and I certainly haven't got any clear fiscal answers to the issues because I'm not a politician and I'm certainly not an economist. I get it: I'm an actor and I'm a mouthpiece, blah, blah, blah."
"But it's outrageous; there's no one that wouldn't say it's outrageous. It also is just unnecessary; it doesn't need to be happening. But something has to happen."
Almost a year on, the actor continues to call on politicians to address the issue in a meaningful way, saying: "We're talking about it. But does that mean anything?"
"Christmas is coming. It'll get colder. There needs to be real fundamental change. We need something that's lasting. Not temporary."