Believe it or not, a new study has revealed that Irish men are a cut above their European counterparts when in it comes to household cleanliness.
Research conducted by the Dublin-based agency EuroFound, shows that 48 per cent of Irish males and 89 per cent of Irish females do housework on a daily basis.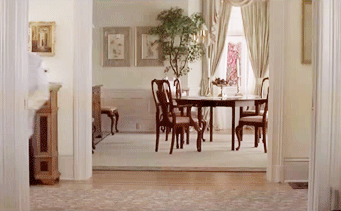 According to The Irish Examiner, the figures put us way ahead of the European average which stands at just 34 per cent for men and 79 per cent for women.
What's more, the study also found that the sharing of household chores is more evenly divided between Irish men and women, in comparison to our most neighbours on the continent – (though Sweden and Latvia claimed the number one spot).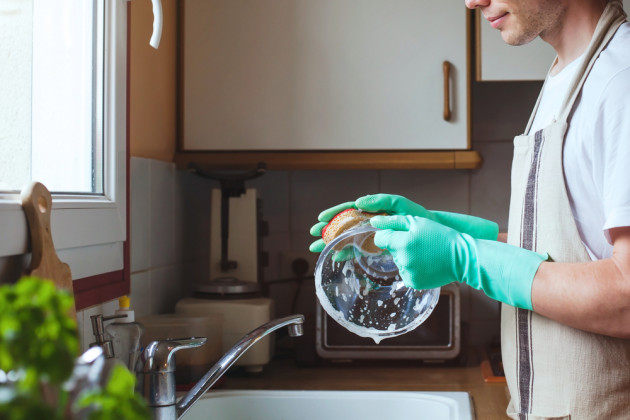 However, while these figures might seem like a positive result for the male population of Ireland, the 2017 Periscope Report from Bord Bia showed that Irish women still do the majority of food shopping and cooking, with just 29 per cent of men saying they take responsibility for meal preparations.
We still have some way to go when it comes to gender equality in Irish households, but hey, at least we know that, male or female, we're amongst the tidiest people in Europe.