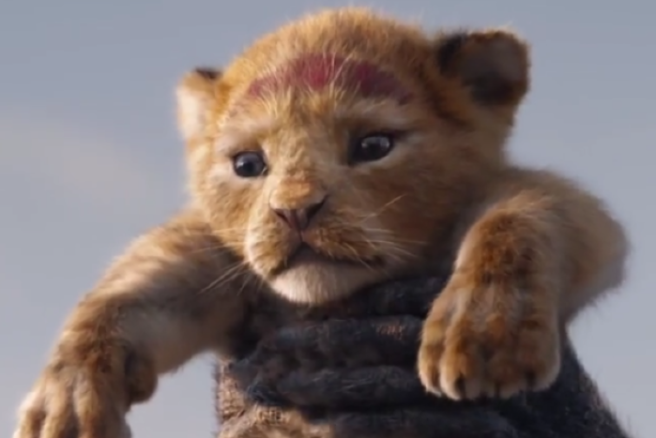 Disney has released the first trailer for the live action version of The Lion King and we are covered in goosebumps.
The beloved Disney tale is set to return to cinemas next summer and there's no doubt the cinemas will be flooded with movie lovers.
The teaser trailer opens with the sun rising above the Pride Lands. We then hear the familiar voice of James Earl Jones, who is reprising his role as Mufasa.
"Everything the light touches is our kingdom, but a king's time as ruler rises and falls like the sun. One day, the sun will set on my time here and will rise with you as the new king," he says as we get our first look at a young Simba.
Disney fans were overjoyed to see one of the most iconic scenes from the 1994 classic featured in the trailer.
At the end of the teaser trailer, Rafiki proudly holds up Simba in front of the kingdom as Circle of Life plays in the background.
Is anyone else feeling extremely nostalgic?
#TheLionKing. 2019. pic.twitter.com/UMJo18FwDt

— Disney (@Disney) November 1, 2017
Donald Glover will voice Simba in the 2019 adaption. Beyoncé will voice Nala, James Earl Jones reprises his role as Mufasa, Chiwetel Ejiofor as the evil Scar and John Kani will voice Rafiki.
The Lion King will be released on July 19, 2019.
Watch the full trailer below: