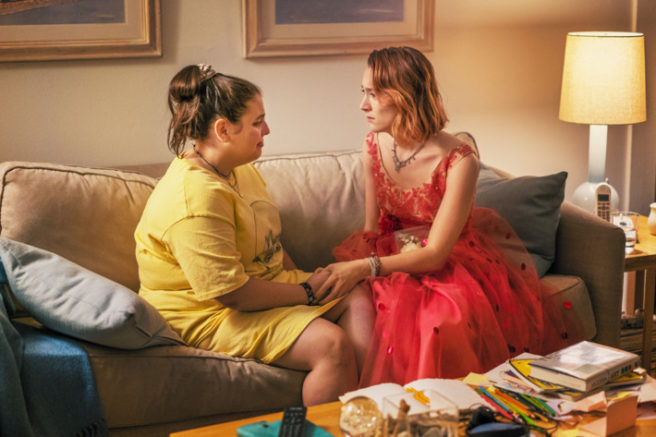 Saoirse Ronan says being part of Lady Bird was a true honour
Lady Bird is one of the most talked about films of the year. The coming-of-age tale touched the hearts of millions across the world.
I couldn't hold back the tears when I first went to see Lady Bird at the cinema. The tears just wouldn't stop rolling and it wasn't because it's an upsetting movie, it's because Lady Bird is real.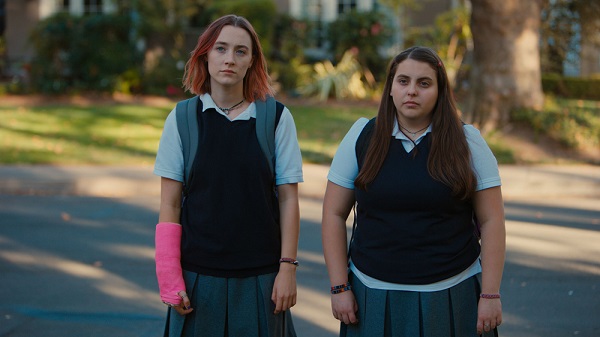 It's the coming-of-age movie that we've wanted to see for years. It's brutally honest and has real heart, so it'll come as no surprise to hear that star of the film Saoirse Ronan is honoured to be part of such a life-changing film.
She gushed about playing the rebellious and relatable Lady Bird in an interview with RTÉ Entertainment.
"It really has sort of become a film for the generation, which is so cool, and so cool to be involved in something like that."
Coming-of-age movies like The Breakfast Club and The Perks of Being a Wallflower hold a special place in the hearts of youths all across the globe.
"I loved things like Rebel Without a Cause and Dirty Dancing. Lots of films that, I suppose, were about a young person figuring out who they were in the world. That seemed to be what I was really drawn to," Saoirse expressed.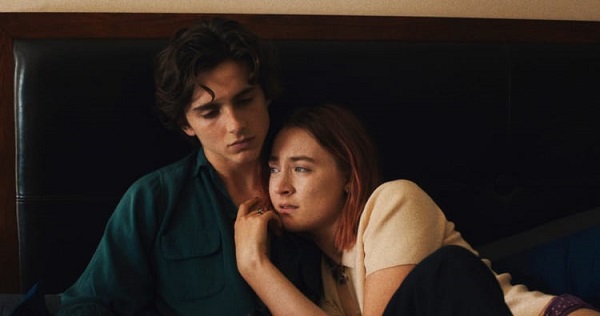 She continued: "Things like Clueless – I think that was such an important film for so many young people when that came out. More than anything, it was about three girls being themselves, and they all had such distinctive characters."
The Oscar-nominated Lady Bird raked in $76.9 million at the box office, Saoirse won a Golden Globe for her performance in the film and writer-director Greta Gerwig has inspired millions of women to get their work out there, but more importantly, Lady Bird became the movie that our generation has needed for years.