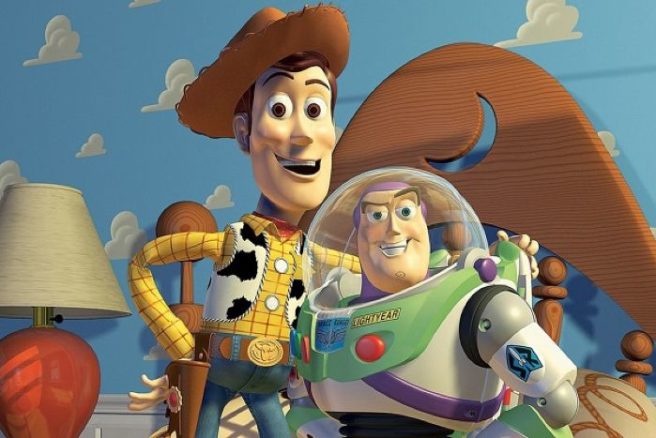 To infinity and beyond: The trailer for Toy Story 4 is FINALLY here
The teaser trailer for Toy Story 4 has finally landed and we are so unbelievably excited. We couldn't quite believe that the franchise was returning with a fourth instalment, especially at how final the third movie felt. It was the perfect goodbye, but alas Woody, Buzz and co. are back and we must admit we're only thrilled to see them.
The fourth movie will follow Woody as he struggles to deal with being replaced by another toy. Pixar revealed: "Woody has always been confident about his place in the world and that his priority is taking care of his kid, whether that's Andy or Bonnie. But when Bonnie adds a reluctant new toy called 'Forky' to her room, a road trip adventure alongside old and new friends will show Woody how big the world can be for a toy."
The teaser trailer gives fans a glimpse at the gang who appear to be in a spot of bother. New toy Forky begins to freak out in the clip which causes the other toys to panic.
We are counting down the days to Toy Story 4 and June 21, 2019, seriously needs to hurry up.
Tim Allen who voices Buzz Lightyear warned fans about the upcoming movie, saying we'll be sobbing from start to finish.
He said the storyline is incredibly great, but he struggled to get through some scenes because he was fighting back the tears.
You can watch the teaser trailer for Toy Story 4 below: