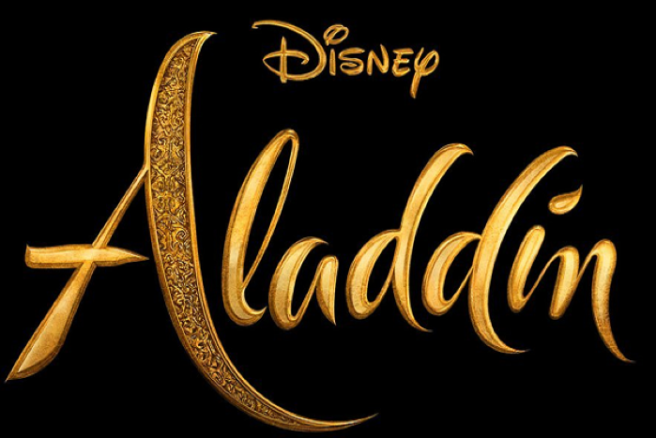 Disney has FINALLY released the magical teaser trailer for Aladdin
Disney has warmed our hearts on this dreary Friday morning by sharing the first teaser trailer of Aladdin. We have been dying to get a glimpse at the live-action movie.
The haunting teaser trailer opens with a shot of a desolate Agrabah as Jafar's sidekick Iago flies through the sky.
We are then taken to the famous Cave of Wonders, where the iconic tiger mutters: "Only one may enter here… one whose worth lies far within… the diamond in the rough."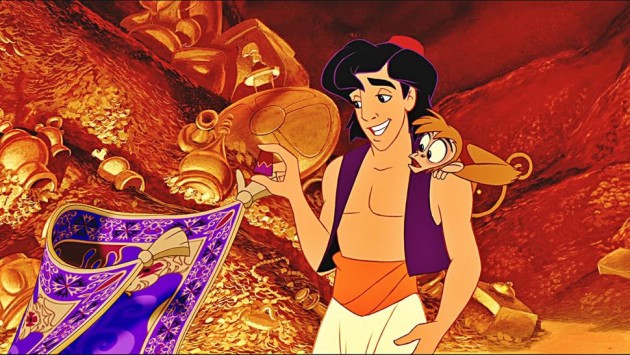 Aladdin enters the Cave of Wonders as Jafar stands outside, waiting for his treasure.
The final shot sees Aladdin lift up the famous lamp.
The orchestral version of Never Had a Friend Like Me hauntingly plays at the end of the trailer and we are eager to hear the full soundtrack.
The live-action remake of Aladdin will follow the same storyline as the classic Disney animation.
The movie follows the tale of the charming street rat Aladdin, the courageous Princess Jasmine and the Genie who may be the key to their future.
Aladdin is directed by Guy Ritchie and the film is written by John August and Ritchie based on Disney's "Aladdin."
Mena Massoud will take on the lead role of Aladdin. Naomi Scott as Jasmine and Will Smith as the Genie.
Disney's live-action Aladdin will hit cinemas on May 24, 2019.
Watch the trailer for the live-action remake of Aladdin below: