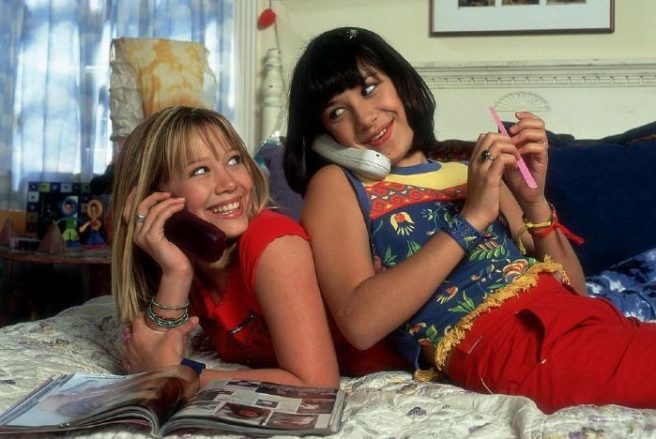 Lizzie McGuire will forever be one of our favourite childhood shows. There are so many things we loved (and miss) about the popular Disney classic.
We adored everything from Lizzie, Miranda and Gordo's friendship to her stunning family home that we often wished we grew up in.
The show was a staple during those awkward years where we experienced first crushes, first kisses, first breakouts and our first bra fitting.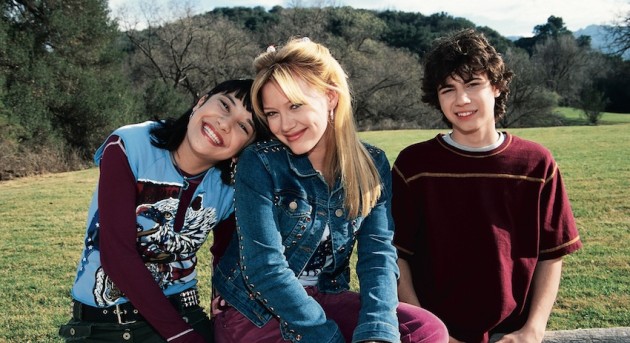 Star of the show Hilary Duff recently revealed her favourite episode of the show and we have to agree with the actress on this one, it is without a doubt one of the best.
The Disney star revealed the episode where Lizzie and Miranda go shopping for bras for the first time holds a special place in her heart.
She explained to Today: "I definitely think that the bra episode is one that stands out in my brain as being like first of all, really wanting it, 'cause I thought a bra was cool, and then second of all, being like, 'How am I gonna get that? I have to talk to my parents about that. That's gonna be the worst thing ever.'"
The Younger star explained that the episode resonated with her because she was going through a lot of similar experiences at the same time, just like most of the Lizzie McGuire viewers.
I'll never forget the pure fear I felt when my mam dragged me to a bra fitting at Marks and Spencers. It's such a cringe-worthy but empowering moment. You kind of feel like a grown up, but you can't help but turn bright red when the sales assistant returns to your dressing room with an arm full of frilly pink bras.
Now, if anyone needs us we'll be binge-watching Lizzie McGuire for the foreseeable future.