Caroline Flack has stepped down as host of Love Island after she was arrested and charged with assault.
The presenter issued a statement this morning and stressed that the best thing to do would be to step away from the show during this difficult time in her personal life.
She wrote:
"Love Island has been my world for the last five years, it's the best show on telly. In order to not detract attention from the upcoming series I feel the best thing I can do is to stand down for Series 6.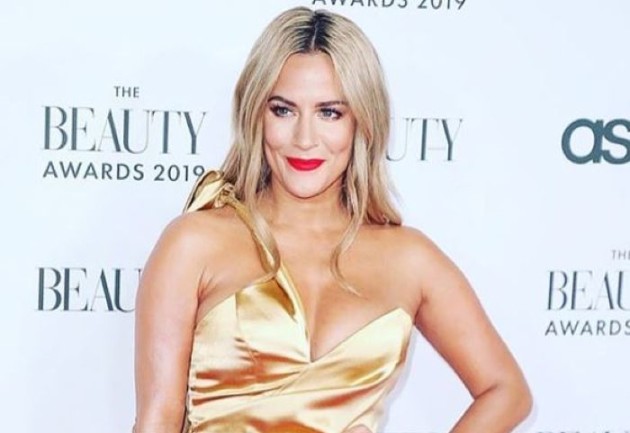 "I want to wish the incredible team working on the show a fantastic series in Cape Town."
The 40-year-old continued to thank the people who have showed her kindness since reports of her arrest emerged late last week.
She added, "I have never experienced such kindness and love in my whole life. Not just from friends and family who are always the greatest, but also from total strangers who send messages to me, offering help and understanding."
"And my boyfriend Lewis, I love you," she concluded.
Winter Love Island airs on ITV2 on January 12. ITV have yet to reveal who will replace Caroline Flack.