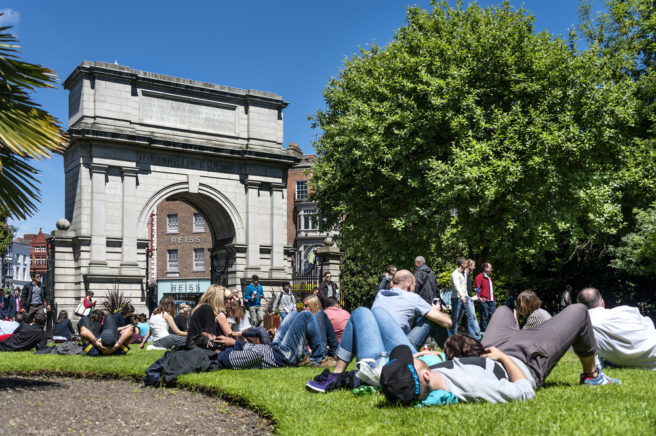 Yes! Highs of 26 degrees expected during the first half of the week
Sun worshippers rejoice!
The glorious weather isn't going anywhere just yet.
Temperatures are expected to remain as high as 26 degrees in the first half of the week, making Ireland hotter than the Canaray Islands – bad news if you're off on your holliers.
All parts of the country will experience temperatures well above average for this time of year, however the best of the sunshine will be in Munster and Leinster.
Monday: A warm sunny day with top temperatures of 25 degrees.
A warm and sunny day with highs of 20 to 25 Celsius.Hazier sunshine in northern parts as cloud increases and thicker cloud in the northwest

— Met Éireann (@MetEireann) June 19, 2017
Tuesday: Warm and humid with hazy sunshine and highs of 19 to 26 degrees. Isolated thunderstorms will develop in the south of the country towards evening and gradually spread northwards throughout the night.
Wednesday: Top temperatures of 20 to 26 degrees. However the heat and humidity will set off a number of heavy thundery showers during the day and these will continue to occur into the evening time.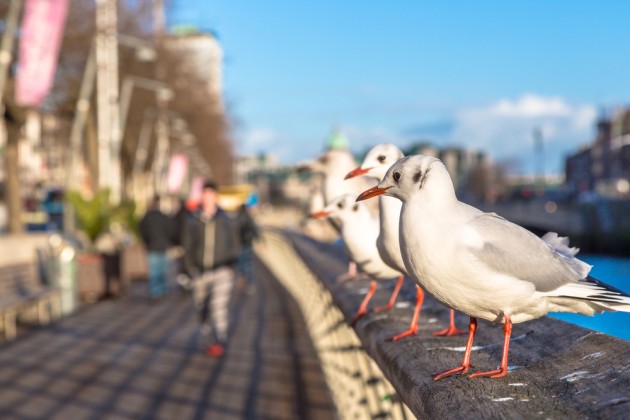 Thursday: Temperatures are set to drop slightly with highs of 17 to 21 degrees in southwesterly breezes. Mostly dry with spells of sunshine and some cloudier periods.
Friday: Highs of 15 to 18 degrees.General increase in cloud with occasional patchy rain.
It looks like temperature are set to drop back to average over the weekend, although Saturday is expected to be a mainly dry day.
So, don't put the factor 50 anywhere just yet. You're gonna need it this week.