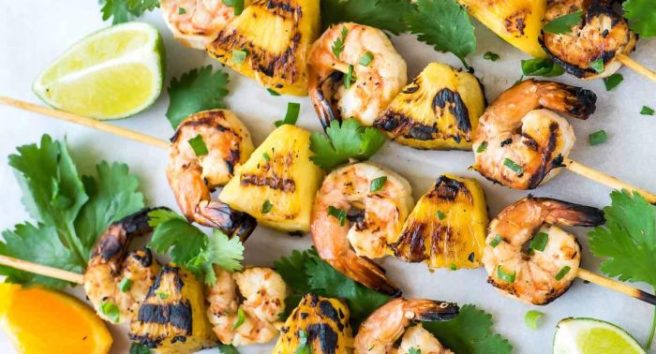 7 simple (and delish) BBQ ideas to get stuck into this week
When the Irish sun shows its face, so does the Irish BBQ.
And with news that the sunshine is planning on staying this week, we thought we'd scour the Internet for some fab BBQ recipes.
So, instead of grilling the usual beef burgers and frankenfurters, here are a few ideas to make 2017's summer BBQ a little bit more memorable.
Succulent chicken, juicy peppers and spicy onions, all cooled down with a squeeze of lemon. This Well Plated recipe looks too good to eat (almost!).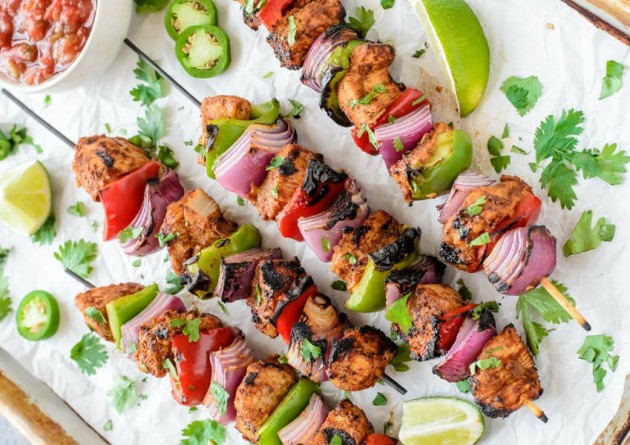 Leave the frozen chips behind and make yourself some delicious smokey sweet potatoes. Taking only four minutes to cook, you can check out the recipe here.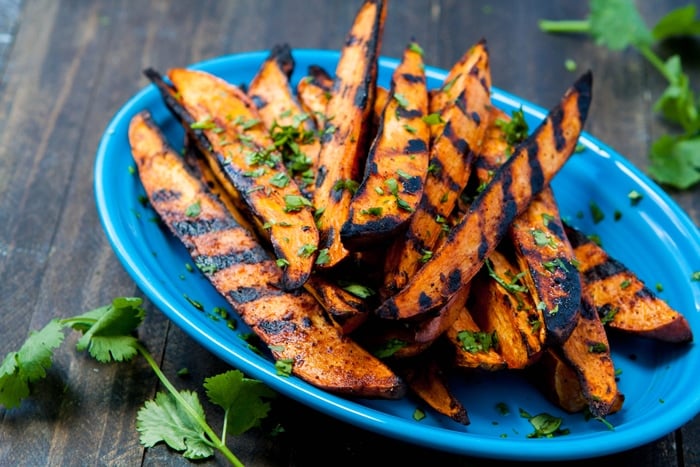 With prep taking one minute, and cooking time under five minutes, you can't go wrong with these ribs. See the juicy Country Living recipe here.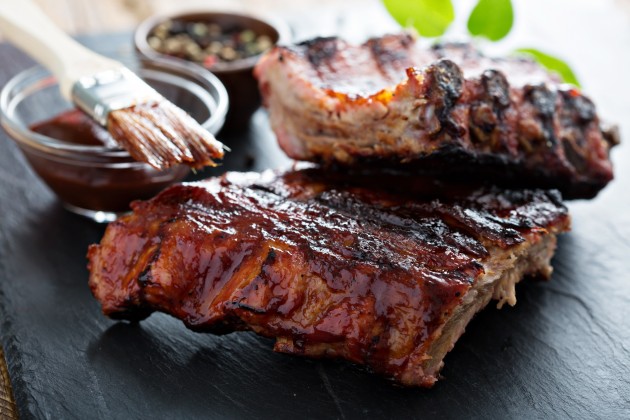 If you're having people over, these are great for a starter or side dish. Grill over a medium heat on the BBQ and you're good to go.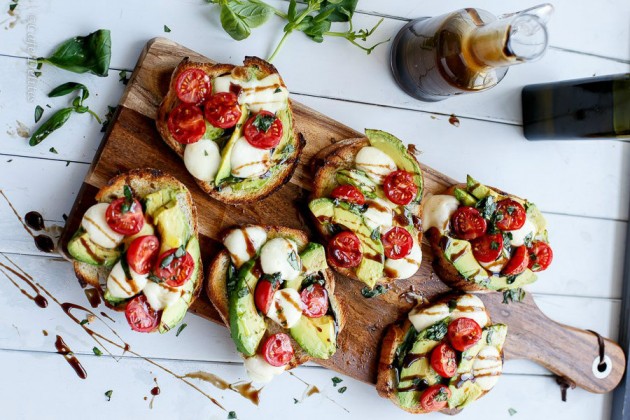 If you want to really impress your friends, go for these sweet and spicy skewers. You can find the Well Plated recipe over here.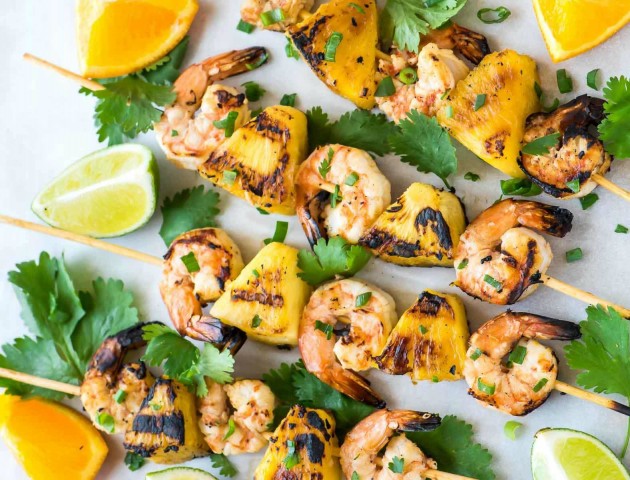 If you want to opt for veggie skewers, these are definitely the ones to pick. The Country Cleaver recipe is smokey and full of summer flavour.
Another impressive side dish, just grill some baby potatoes on the BBQ and add the fab bacon vinaigrette. Find the yummy recipe here.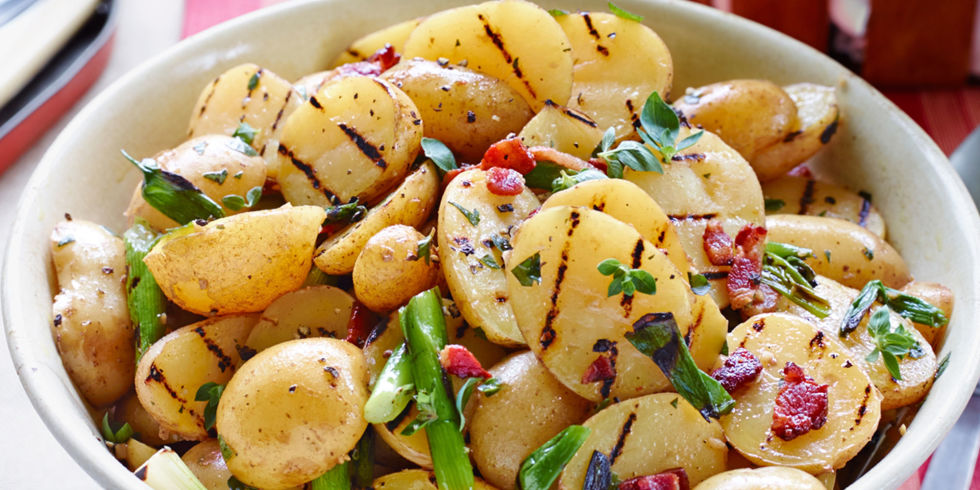 Now crack open the cans, and enjoy!