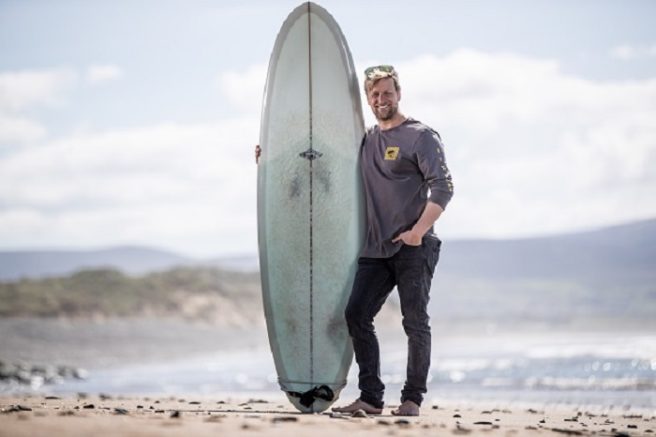 Westlife's Kian Egan on summer, fatherhood and the beach
Like many an Irish man, Kian Egan is looking forward to the long evenings.
"Last year I went out surfing and I was still in the water at five to twelve. It's just incredible."
The former Westlife singer and dad-of-three has always loved the beaches, and in particular the coastline of his native Sligo.
"We have amazing beaches in Ireland. I remember when I first started travelling around the world, you'd go to different parts of the world and think this isn't that great really, is it? as an Irish person we have an amazing coastline."
As an avid surfer, Kian is not bluffing about his connection to the sea, and to show it he's teamed up with Coca-Cola Clean Coasts Week. Running from the 1st to the 10th of June, the week encourages communities around the coast of Ireland to "Do good, Feel good" by volunteering to keep our beautiful beaches litter-free.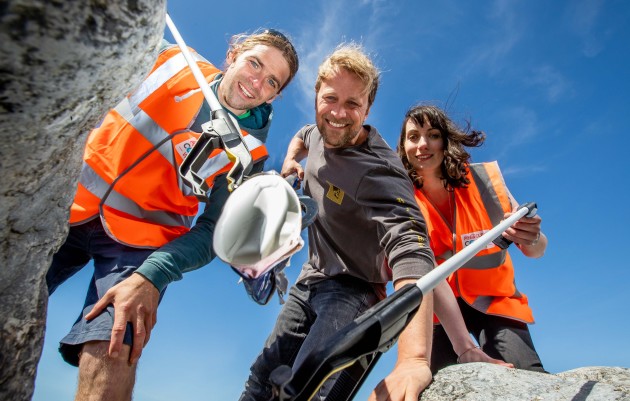 For Kian, getting involved with Clean Coasts was a no-brainer.
"It's a natural fit. I've noticed over the years that people do get a bit 'lacksidaisy' when it comes to leaving stuff on the beach and not even know what they're doing, it's not conscious.
"It's a fantastic opportunity to raise awareness for someone like myself who loves the beach so much. I'm very environmentalist anyways."
Keeping local beaches clean is something that Kian does all year around.
"When I'm walking along the beach I always try to bring back a few pieces of rubbish. I think that's such a simple thing to do, it's a feel good task. I think if we try to spread messages like that around the country then we'll be doing very well."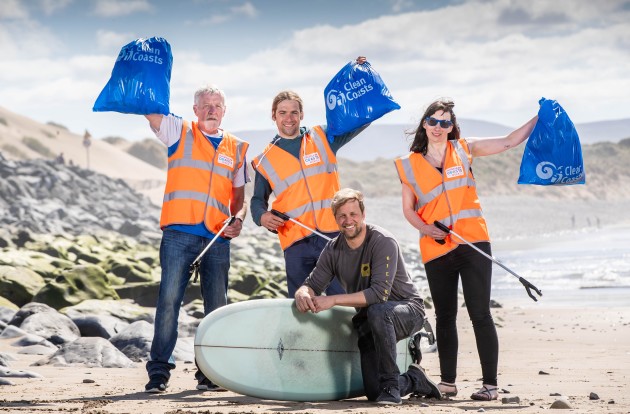 It's something that he gets the kids involved in too.
"Whenever I bring them to the beach I always say 'right lads, go find me three pieces of rubbish'. When the tide comes in it picks up that rubbish and it gets brought out to the sea again and that's where the problem arises in the sea as well."
Kian, whose boys are aged six, three and eight months, sees the beach as a "natural playground".
"My kids have more fun in the beach than they do in the actual playground. You'd find yourself when you go to the beach, feeling happier naturally. I don' know why it does it, it could be the sea air, the calming of the water.
"In general if people are in bad form and they go for a walk on the beach it cheers them up."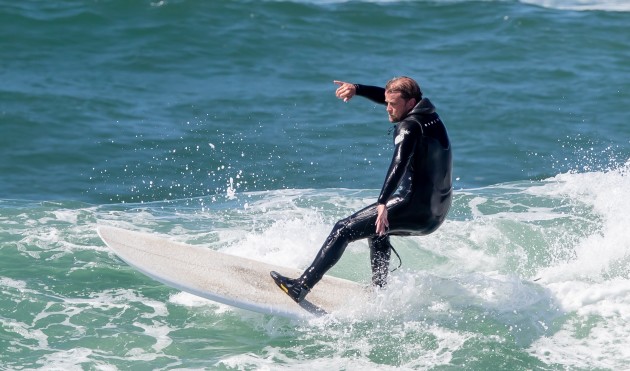 He's been spending a lot more time at the beach recently, since the birth of his third son he's actively stepping away from the limelight.
"I feel like being at home with my children is now important right now. To help them and to raise them especially in the first few years. I love the idea of being around them, cooking their meals and make sure they're not eating junk too much.
"I feel very privileged to do that. I am very privileged to be about to do that. I know dads that would give so much to be able to do what I do. I want to keep it going for as long as we can."
Married to British singer Jodi Albert, he jokingly calls his three boys "little terrors".
"Having the three boys together is a good thing, cause they're going to such a little unit. I have an older brother whose the same age gap as my older two and I looked up to him so much.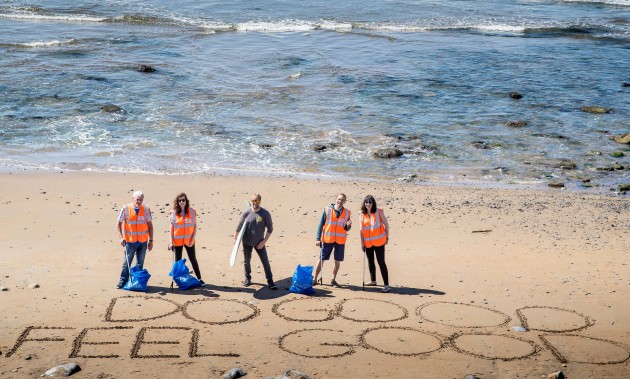 As for the possibility of one of his sons following in his footsteps, he "wouldn't be completely against it" but he has "a lot of opinions about it".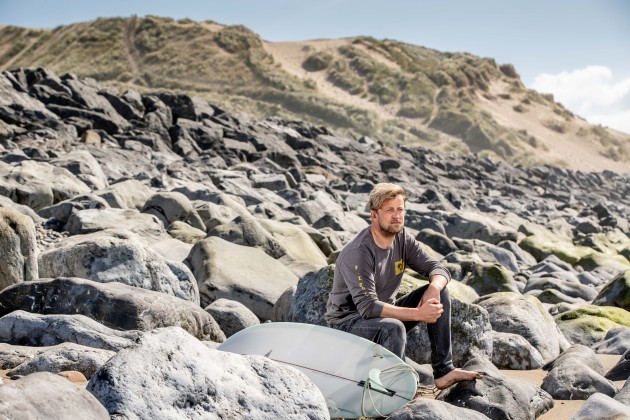 Completely happy with his dad-at-home dad life, Kian has no current plans to get back in the limelight. As for a Westlife reunion?
"There's no doubt that there will be one at some stage in the future, but when is the real question. Not for a long time I don't think."
Excuse us while we go cry in the bathroom.
Coca-Cola Clean Coasts Week runs from the 1st to the 10th June.