Friends has been revealed as the most-watched streaming show and we're not one bit surprised. There are dozens of series we need to watch, but sometimes all you want to do is curl up on the sofa and watch Friends, despite the fact that you've seen every episode at least five times.
In a report by Ofcom, the American comedy came out on top, beating shows like Peaky Blinders, The Crown and Stranger Things to the number one spot.
There are so many things we love about the show, from Chandler's witty sense of humour to Monica's immaculate apartment- can she come over and clean our houses, please?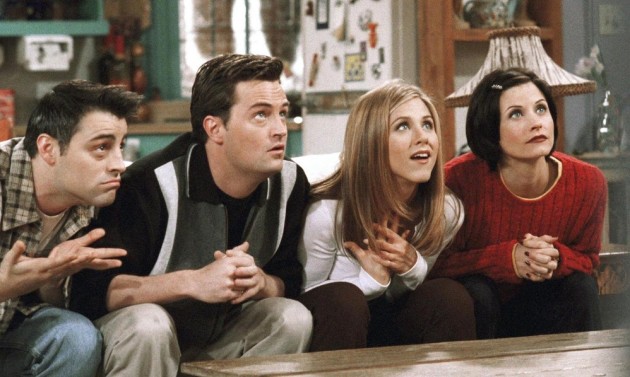 Some episodes will have you doubled over with laughter, whilst others will warm your heart. Some might leave you feeling pretty emotional and others will actually teach you important life lessons.
Phoebe, Joey, Chandler, Ross, Monica and Rachel took their final bow in 2004 when The Last One Part 2 aired, but the show has only strengthened in popularity since we waved goodbye to the gang.
14 years on from the final episode and the show is just as popular as ever. It's easier than ever to tune into the show with never-ending episodes on Comedy Central and the entire 236 episodes on Netflix.
The show's charm, humour and loveable characters make it easy to watch again and again, but there's also a scientific reason behind our love for the sitcom.
Author Neel Burton told Huffington Post: "Nostalgia can lend us much-needed context, perspective and direction, reminding and reassuring us that our life is not as banal as it may seem. It also tells us that there have been — and will once again be –meaningful moments and experiences."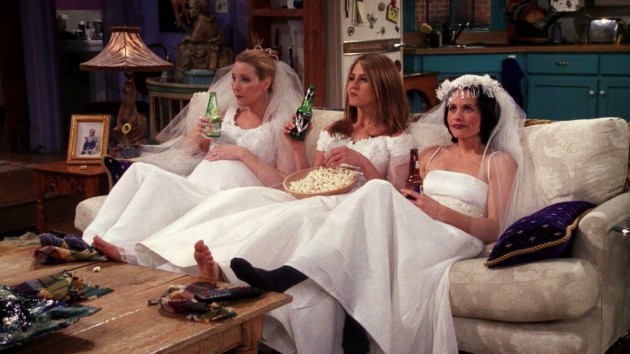 Now that we know watching Friends is good for us we'll be binge-watching the show until we're old and grey.
Could we BE more excited?