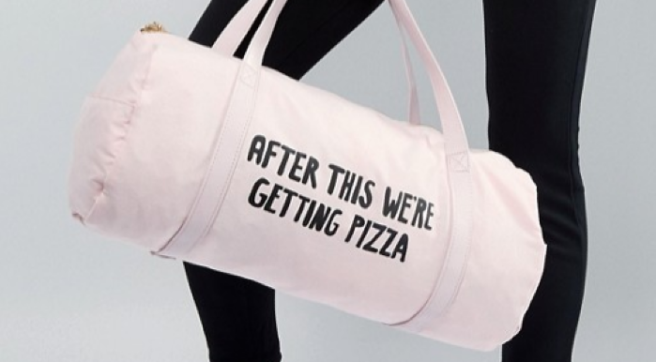 With the SHEmazing Awards on the horizon, we've been trawling Instagram in search of our favourite members of the Irish fit fam.
We have a #Fitfam Award up for grabs as part of our amazing SHEmazing Awards, and we want to know who you think deserves the crown.
You can vote for your favourite gym instructor on Instagram fitness guru here, and have a look at our grand total of 16 categories to see what other nominations you have to offer.
We're feeling uber-inspired after our little Instagram jaunt, and nabbing some new gym gear is on our minds.
The first port of call? A stylish gym bag to haul all our swag, of course: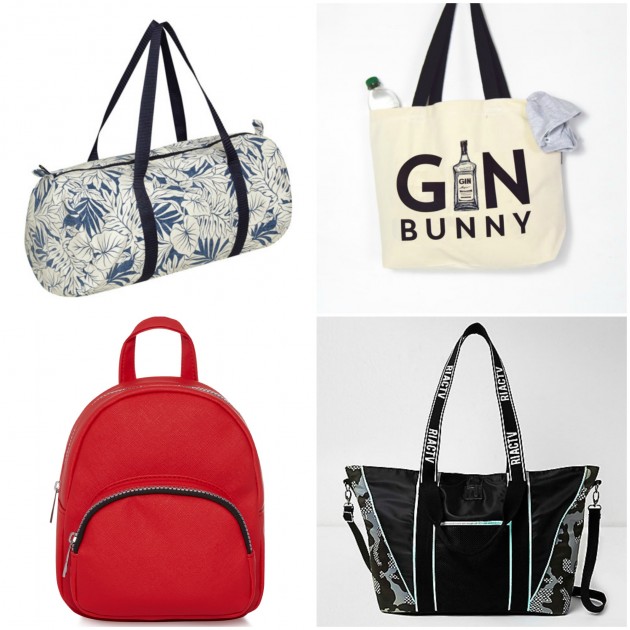 Left to right: ALOHA gym bag with tropical print €69.56
Gym and Tonic bag €17.87
Penneys Mini Backpack €10.00
RI Black Camo Tote Bag €45.00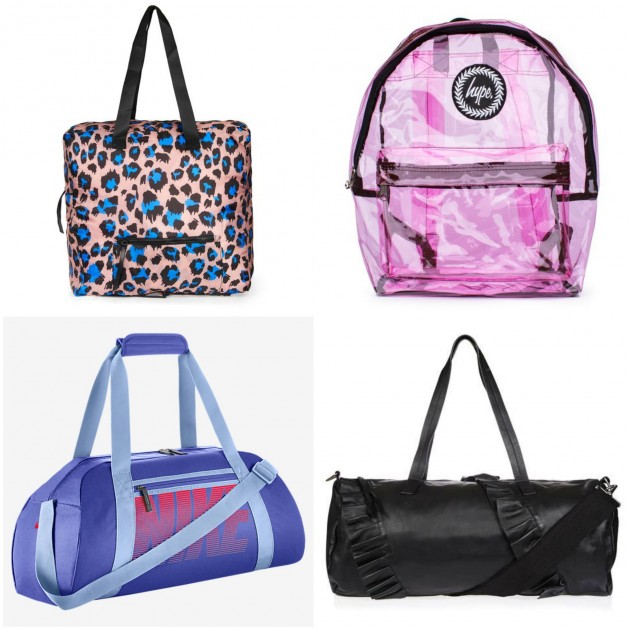 Left to right: Topshop Foldaway Tote Bag €13.00
Hype Transparent Pink Backpack €34.00
Nike Gym Club Bag €28.00
Topshop LEO Leather Duffle Luggage Bag €55.00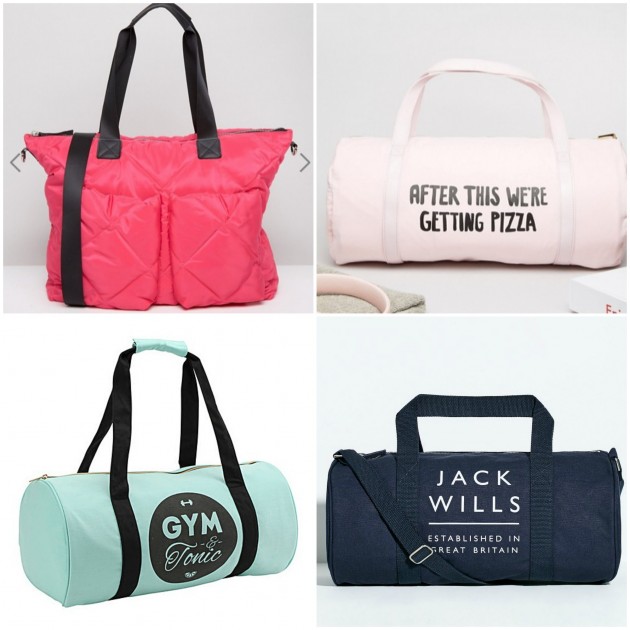 Left to right: ASOS Quilted Holdall €37.33
Ban.Do After This We're Getting Pizza Gym Bag €42.67
JD Williams Gym & Tonic Bag €25.00
Jack Will Gym Bag €49.95
Oh, and while we have you; don't forget to have your say in the inaugural SHEmazing Awards this May! It's time to vote, and you can do it right here!