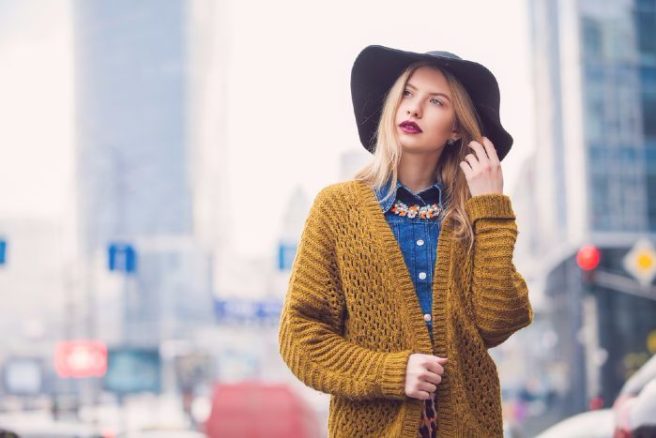 So, we said we were on the hunt for that one social media personality who nails their look each and every time…. and doesn't even realise it.
Fashion may not be the centre of their world, but they sure know how to influence, inspire and invigorate with each and every wardrobe change.
And you guys couldn't wait to fill us in, so without further ado, here are your five finalists in the Most Stylish Influencer category!
Rosie Connolly
One of Ireland's leading bloggers, Rosie has amassed a loyal following by sharing her thoughts, tips and tricks on a variety of subjects.
With seven years in the cosmetic industry, the effortlessly chic Rosie now focuses her time on content creation and media contribution.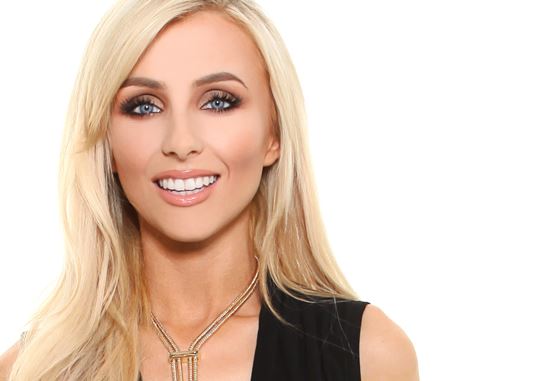 Lauren Arthurs
​​​​​​
Like many well-known social influencers, Lauren started her blog as a hobby back in 2013, and over the last four years watched it grow in popularity.
An avid globetrotter, Lauren regularly shares her travel experiences with followers that number in their tens of thousands.
Anouska
Known for her incredibly personal blog entries and video uploads, Anouska focuses her attention on satisfying her wanderlust, sharing her thoughts and inspiring her followers.
With a passion for photography and videography, Anouska shares snapshots into a life lived to the fullest.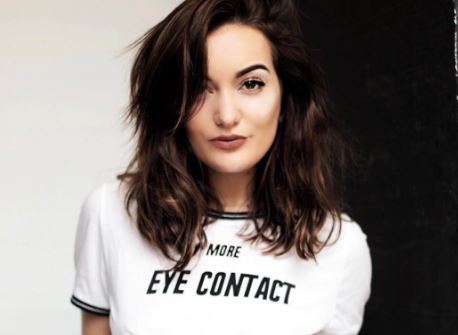 Sinead Cady
​​​​
The face behind The Makeup Chair, Sinead's star in the world of social influencers has gone stratospheric.
And while her blogs and video uploads focus predominantly on sharing cosmetic tips and tricks, Sinead's eye for style has not gone unnoticed by you guys!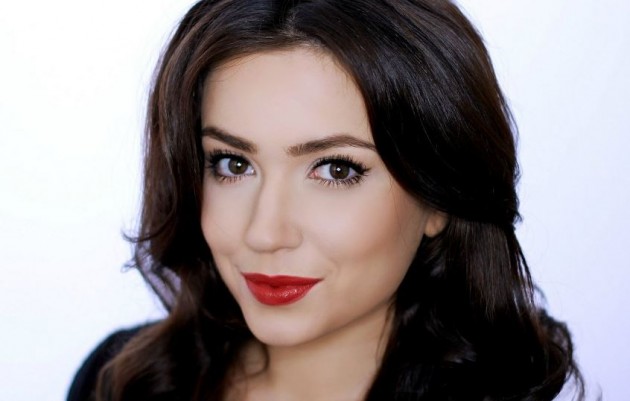 Chloe Boucher
When it comes to cosmetics, Chloe is a total pro, but her passion and enthusiasm for makeup artistry is not the only factor which keeps her thousands of online followers enthralled.
Possessing an enviable eye for style, Chloe is your fifth finalist in our Most Stylish Influencer category!