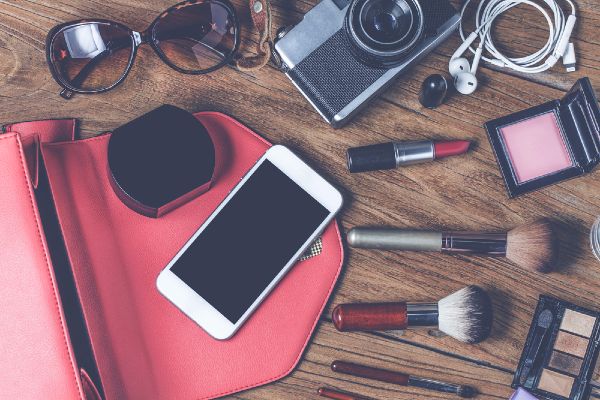 So, these are the five things that YOU say makes your life easier

Life can be tough and there are few among us that don't rely on certain things to make our lives that little bit simpler, right?
With that in mind, we put a call out for the gadget, gizmo, app or establishment that makes your hectic life easier.
And you guys wasted no time filling us in on the various tips and tricks you use to keep your life running on rails.
So, without further ado, here are the five finalists for our Makes Life Easier Award.
My Taxi App
Once known as Hailo, this incredibly popular app may have had a name change this year, but remains one of the handiest apps around.
Initially launched back in 2009, this app allows a customer to connect directly with a driver for a safe and swift journey.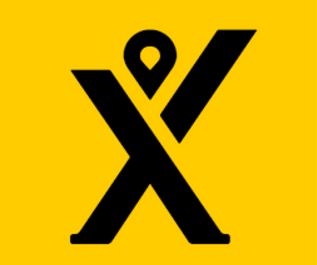 Chopped
The first outlet opened its doors on Baggot Street back in 2012, and five years later Brian Lee and Andy Chen boast an incredible 19 branches nationwide.
Putting an exceedingly healthy spin on the term 'fast food', Chopped provides a range of salads, wraps, sandwiches and soups for a time-poor but health-conscious public.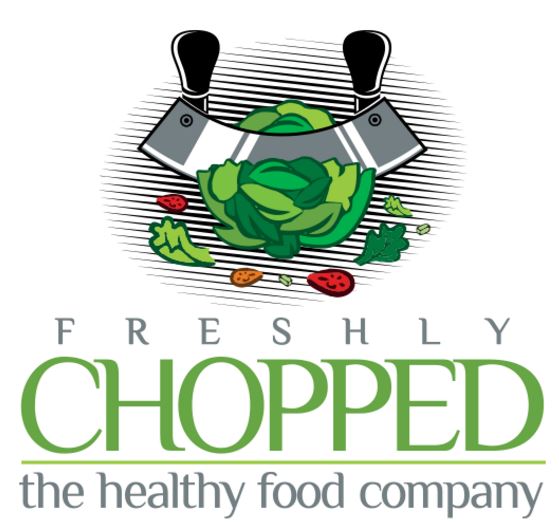 Water Wipes Cleansing Wipes
Considered one of the purest facial wipes on the market, Water Wipes Cleansing Wipes are a firm favourite with you guys.
Made with just 3 ingredients: water, Dead Sea minerals and fruit extract, this beauty product has made a serious splash.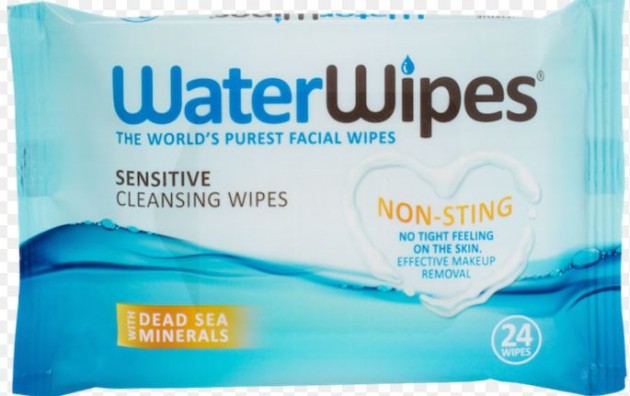 Just Eat app
As a nation of foodies, it's no real surprise that we're utter devotees of food-focussed delivery app, Just Eat.
Ordering on the go became so much easier when these guys decided to grace our iPhone and Android devices.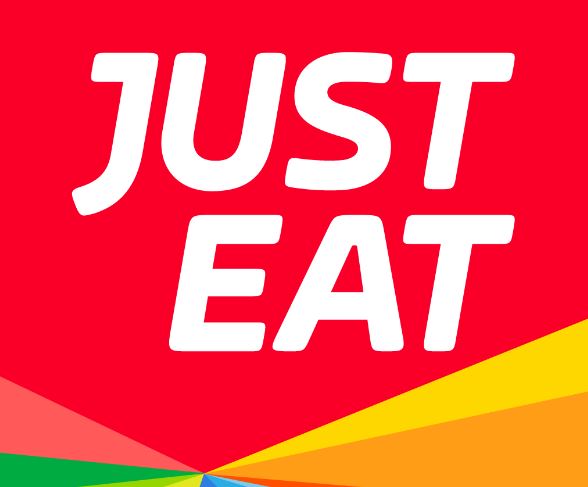 Clarisonic Facial Cleanser
According to you guys, the Clarisonic Facial Cleanser has totally revolutinised your beauty routines.
So if you want to see it crowned winner of the Makes Life Easy Award, it's time for you to vote!