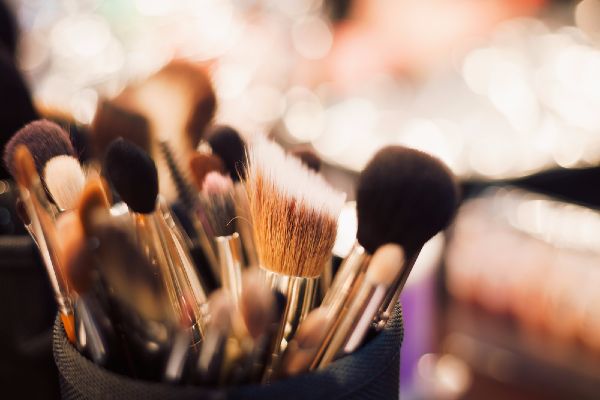 Earlier this year we told you that we were officially on the hunt for the best product of the past 12 months; one that has totally transformed your beauty routine and left you feeling like an utter queen.
And considering you guys have your fingers on the pulse when it comes to the world of cosmetics, you wasted no time filling us in on your favourites.
With hundreds of incredible products to consider, our panel of judges got to work, and presented us with your five finalists.
Ladies, we give you the final nominees for SHEmazing's Beauty Product of the Year!
The Skin Nerd; Cleanse Off Mitt
Designed by Jennifer Rock, the Cleanse Off Mitt is a reusable, microfibre cosmetic mitt designed to remove makeup and oil from the skin.
This innovative Irish product is easily one of the most talked-about of the year.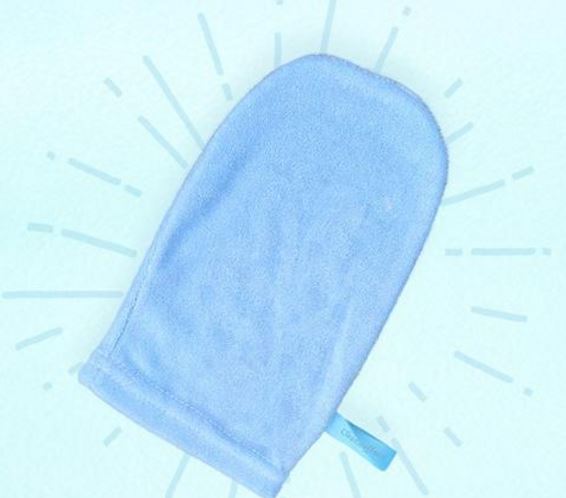 Inglot Gel Liner
Water-proof, smudge-proof and crease-proof, it's no surprise that Inglot Gel Liner has made your list of ultimate favourites.
Brows on fleek, amirite?
Benefit Brow Zings
When it comes to eyebrows, you ladies know what you like, and you certainly won't settle for less.
And with its combination of eyebrow powder and wax, mini slant tweezers and dual-sided extendable applicator, Benefit Brow Zings is mere votes away from being crowned your Beauty Product of the Year.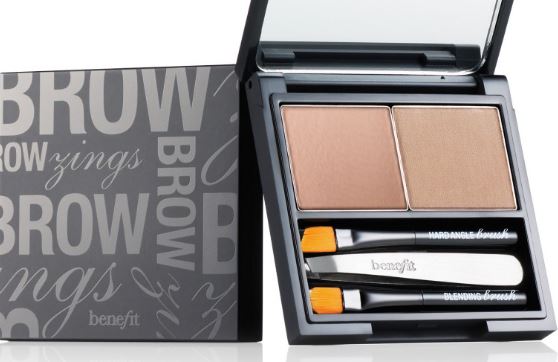 Urban Decay Complexion Primer
Most of us would be absolutely lost without primer, and it looks like Urban Decay has seriously impressed you lot this year.
If you want to see Urban Decay Complexion Primer crowned winner, have your say in time for our inaugural SHEmazing Awards.
Cocoa Brown Golden Goddess

A shimmering body oil, which was designed to add an illuminating glow to enhance your Cocoa Brown Tan, Golden Goddess, has proven a massive hit with self-tan users everywhere.
And perhaps the most appealing aspect? It's perfect for non-tanners too as this product can be used alone for a hint of luminosity and a sheen finish to your skin