Earlier this year, we asked you which hair salon has come up trumps for you over and over again.
We wanted to know if you regularly put your trust (and tresses) in the hands of one salon, would recommend the staff without a moment's hesitation, and only wept tears of joy over your latest style.
And you guys responded in your absolute droves.
So without further ado, here are your five finalists for Hair Salon of the Year Award!
Melo Yelo
A favourite among the public in Limerick, Melo Yelo is known for its high energy atmosphere and second-to-none stylists and colourists.
Redefining creativity is the name of the game for this Shannon Street salon, and you guys love it.
Style Club
With three branches in Dublin, Style Club has cemented itself as a firm favourite among you guys.
From its creative and engaging team of stylists to its electrifying decor and design, Style Club actively seeks to turn your appointment into an experience of the senses.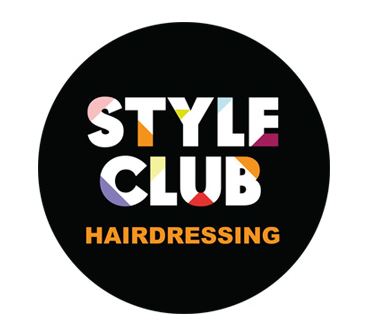 Zero One
Located in the heart of Greystones, Zero One's dedication to each individual client's needs and expectations is its primary driving force.
From the luxurious setting to the team's focus on each customer, Zero One has made a serious impact on the world of haircare.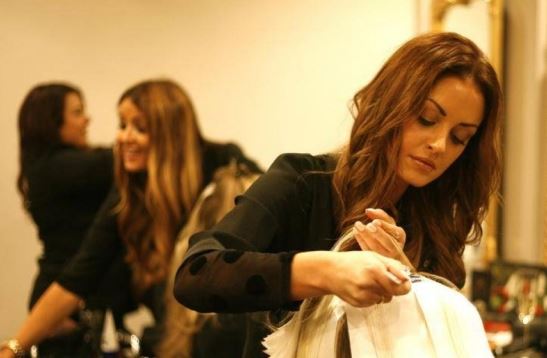 Dylan Bradshaw
Having worked at the helm of the hairdressing industry since the tender age of 17, Dylan Bradshaw sought to bring his passion and enthusiasm for the craft to his salon on South William Street.
And since its opening in 2000, Dylan Bradshaw has become synonymous with style, luxury and creativity.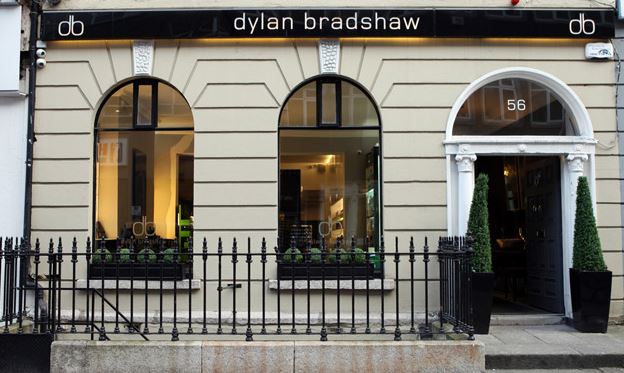 Keville Hair
With three branches nationwide, Keville Hair is the brainchild of Alan Keville who spent years honing his craft in London and Milan before establishing three bustling salons across the country.
If Keville Hair is your go-to spot, it's time to give them the nod!