From Snapchat heroes and inspiring Instagrammers to fearless Facebookers and tenacious Tweeters, this award is reserved for the star of Ireland's social media scene.
And let's be honest, we're positively falling over ourselves with the number of worthy recipients right now.
Having trawled through thousands of nominations, our panel of judges whittled it down to the following five.
Sooo, without further ado, here are the finalists for SHEmazing's Social Influencer of the Year Award.
James Kavanagh
A veritable Snapchat superstar, James Kavanagh made a name for himself by sharing hilarious snapshots of his day to day life with legions of fascinated followers.
Let's put it this way, even if you're not on Snapchat, you know who James Kavanagh is.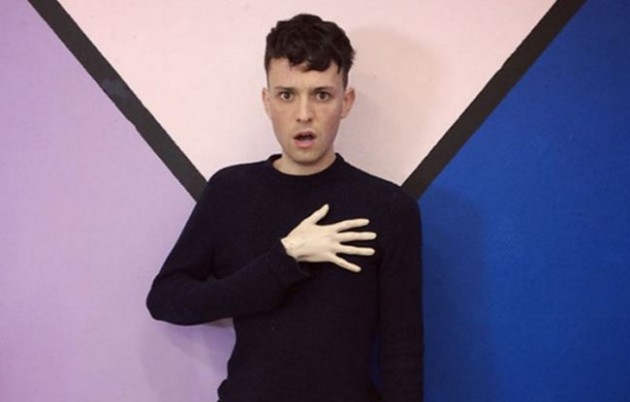 Grace Mongey
One of Ireland's best known bloggers, Grace's social media star went stratospheric when she made the decision to Snapchat the birth of her baby daughter last year.
While seeringly honest and hugely relatable, the Tallaght-native has faced criticism during her time on the social media scene, but always comes back fighting.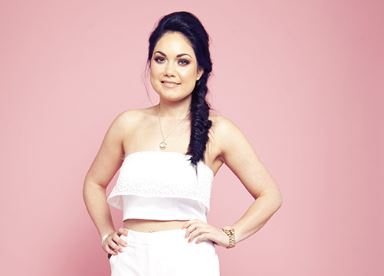 Cliona Kelly
A fashion, style and beauty blogger, Cliona Kelly is our third finalist for Social Influencer of the Year.
While studying fro her Masters in journalism back in 2013, Cliona decided to create a blog… and a social media star was born.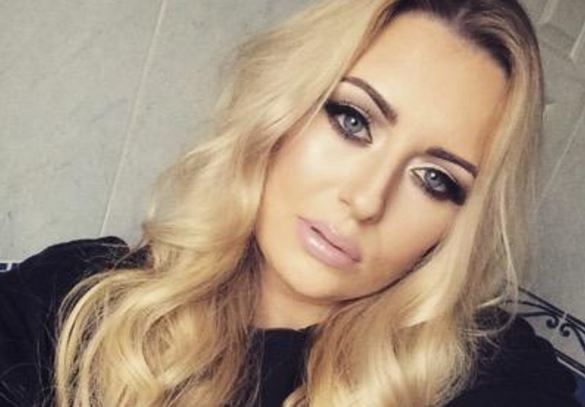 Joanne Larby
The face behind The Make Up Fairy, Joanne Larby divides her time between fitness, fashion and beauty, and seeks to motivate and inspire across all realms.
Having qualified as a professional make up artist, Joanne sought to share her thoughts and insights with an online community, and ultimately amassed a following that numbers in its thousands.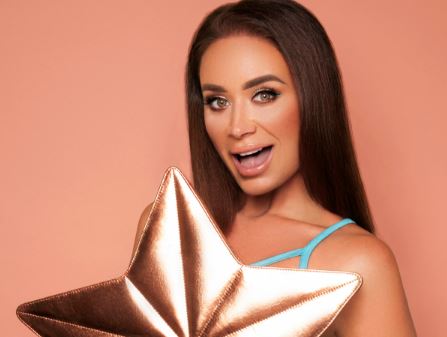 Sarah Hanrahan
Food, fashion and lifestyle is the name of Sarah Hanrahan's game, and with her blog I Come Undone, she shares an insight into the things which make her tick.
From flea markets to foodie events, Sarah explores Dublin with 'all the gusto of a first-time tourist' and boasts thousands of fascinated followers.