We put out a call for the best Food Influencer of the last 12 months, and you guys couldn't wait to share your thoughts on the subject.
Whether a health food junkie or fast food fanatic, this person's page pops, their enthusiasm motivates and their love of food always, always, always engages.
And as a nation of food and drink lovers, it's no surprise we are fascinated by food influencers and the effort they put it into their passion.
So, without further ado, here are your five finalist for our Food Influencer of the Year award.
Yummy Dublin
Amanda Holtz, the face behind the uber-popular Yummy Dublin, is on a mission to connect some of Dublin's tastiest establishments with her legions of loyal followers.
She may say she's 'just a girl and her fork eating (and drinking) her way through Dublin', but Amanda's keen eye for detail and ability to tap into her followers' interest on the gastronomy scene has earned her a very well-deserved place on our shortlist.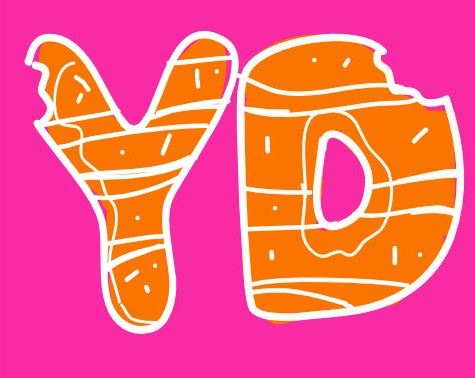 Cocu
Founded by Emilia Rowan, Cocu has become a firm favourite with foodies in Ireland.
Taking inspiration from far-flung lands while giving more than a passing nod to the important of local produce, the folk behind Cocu never fail to inspire, influence and invigorate.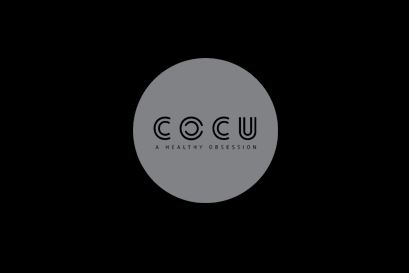 French Foodie in Dublin
Ketty Elisabeth, the face of French Foodie in Dublin, started her blog in 2012 and has watched it grow in popularity over the past five years.
Authentic, passionate and utterly charming, if you want a unique look at the capital's gastronomy scene, French Foodie in Dublin has you covered.
The Happy Pear
When it comes to enthusiasm, these two guys have it in absolute spades.
Dave and Steve, the siblings behind The Happy Pear, are pros at communicating the importance of fresh food, the significance of simple recipes and the value of creating wholesome produce.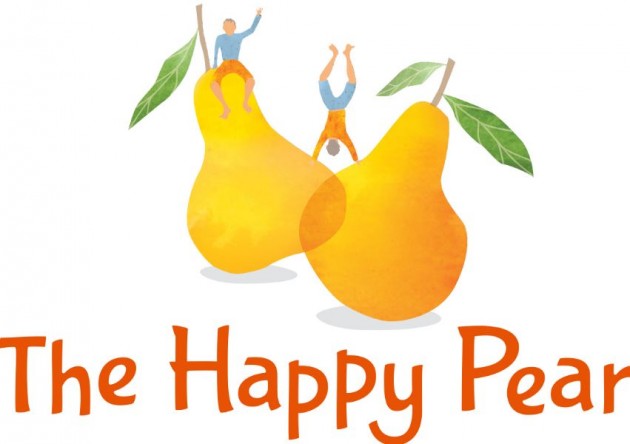 Gastro Gays
Russell James Alford and Patrick Hanlon established their blog back in 2013 and initially intended to review Dublin restaurants, but life got in the way and they ultimately found themselves in London where they really found their voice.
Their enthusiasm, warmth and passion for home cooking makes them two of the most relatable Food Influencers in the industry.