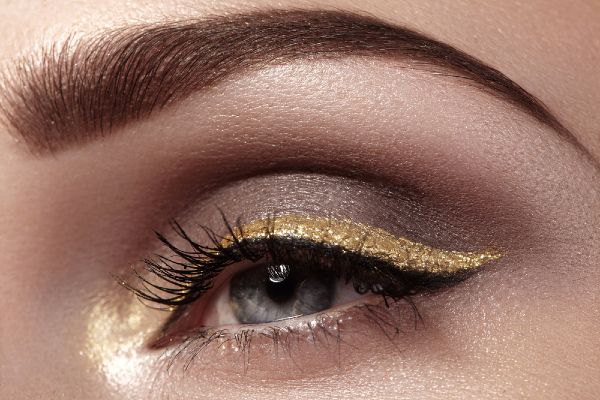 For many of us, it took a few false starts and some over-plucked eyebrows before we finally landed at the door of the salon which gave us the treatments we've wanted (and needed) for years.
Taking us (and our nonexistent brows) into the 21st century, the folk at the helm of the brow and lash business in this country have done much to remind us all of the power of a good eyebrow and lash treatment.
And we couldn't let the inaugural SHEmazing! Awards pass without paying tribute to the men and women who have given us brows to be proud of and lashes to lust after.
So, without further ado, here are your five finalists for Brow and Lash Salon of the Year.
Up To My Eyes
Located in Greystones Co Wicklow, Up To My Eyes specialises in Eyelash Extensions, EmBrowdery, and HD Brows in addition to countless other treatments.
If this salon is your go-to establishment, and never fails to leave you feeling amazing, it's time to give them the nod… and the vote!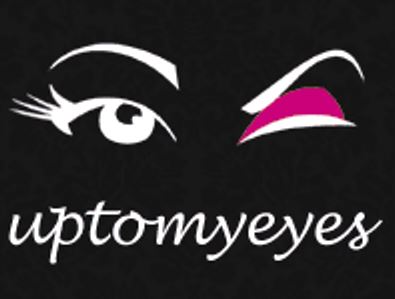 Elysian Brows and Beauty
One of the best known establishments on Dublin's South William Street, Elysian Brows and Beauty has been catering to the masses for years.
And it sounds like they've certainly impressed you guys as they've found their way onto our finalists' list!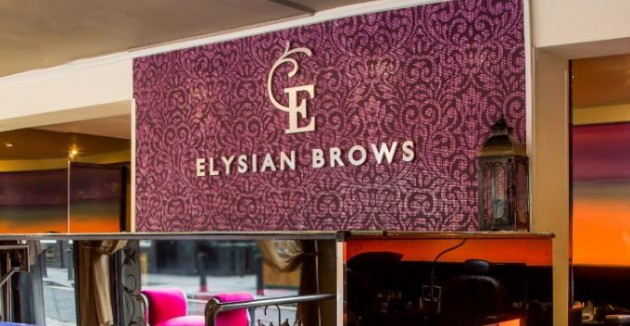 Millies
Located in Naas, Co Kildare, Millie's provides a range of services which ensures everyone who passes through their doors leaves feeling totally pampered and utterly indulged.
From tinting to tweezing and threading, this salon plays host to some of your most sought-after brow and lash treatments.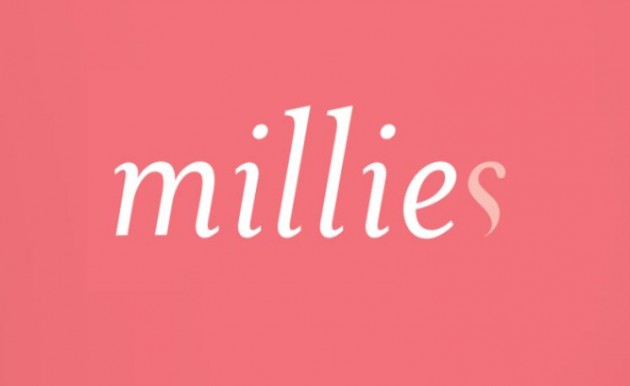 WaxWorks
One of Limerick's best known salons, WaxWorks is our fifth finalist in our Brown and Lash Salon of the Year Award.
With more than ten years experience, the therapists at WaxWorks are dedicated to ensuring each and every customer leaves feeling totally indulged.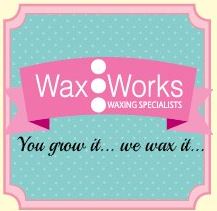 The Brow Artist
Based in Ranelagh, The Brow Artist specialises in complete brow re-design.
Experts in shaping, threading, tinting and Semi-Permanent Brow solutions, The Brow Artist has made a serious impact on the industry… and you guys!
Ellen Kavanagh, co-founder of Waxperts, is one of our guest judges.