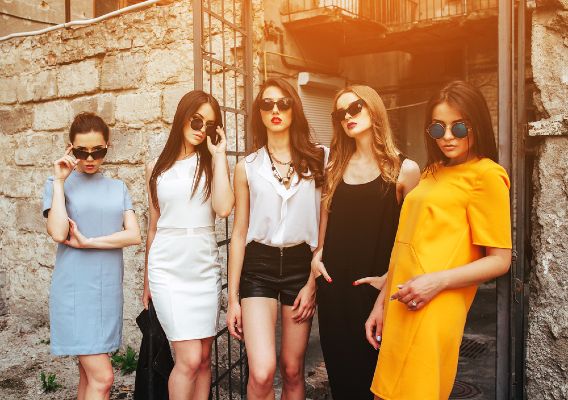 Style Icon of the Year: Is your nominee one of our five finalists?

Earlier this year we announced that we were on the hunt for Ireland's most style-savvy fashionista.
We said that the crown was reserved for the blogger, social media star or famous face who is absolutely killing it on the fashion scene right now.
And you guys responded in your droves.
So, without further ado, here are the five finalists for our Style Icon of the Year Award!
Courtney Smith
As a stylist, creative director and all-round fashionista, Courtney Smith's appeal cannot be overestimated.
With fans and followers that number in their tens of thousands, Courtney's contribution to the world of fashion is one of the most impactful of the last decade.
Louise Cooney
Dividing her time between the worlds of fashion and travel, Louise Cooney has made a serious name for herself as a style icon.
With a background in Communications & Marketing, Louise has a knack for making style relatable and fashion fun.
Clementine MacNeice
One of the most sought after stylists in Ireland today, Clementine's route to the world of fashion was somewhat unconventional.
Having initially embarked upon an English and Drama degree in Trinity College, Clementine couldn't ignore her passion for fashion, and ultimately threw herself into various style-related jobs before establishing herself within the industry she loves.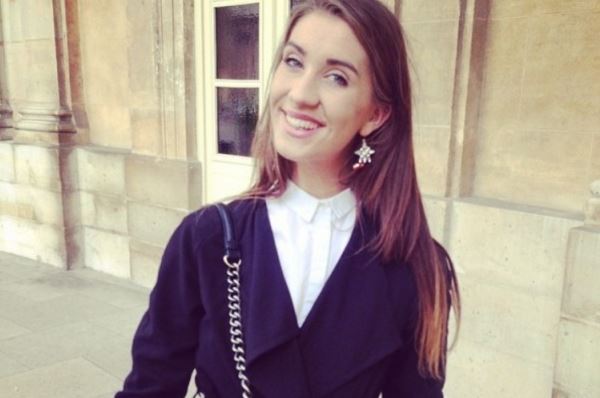 Suzanne Jackson
Over the course of seven years, Suzanne has watched her blog, SoSueMe, go from strength to strength.
And with over a million followers worldwide, the beauty and lifestyle fashionista recently decided to branch into the world of design cementing her reputation as a bonafide style icon.
Vogue Williams
Having first come to public prominence for her role in reality TV show Fade Street, Vogue's career has gone from strength to strength over the last seven years.
And while currently best known for her role in media, Vogue's modelling background means her flair for fashion always shines through.