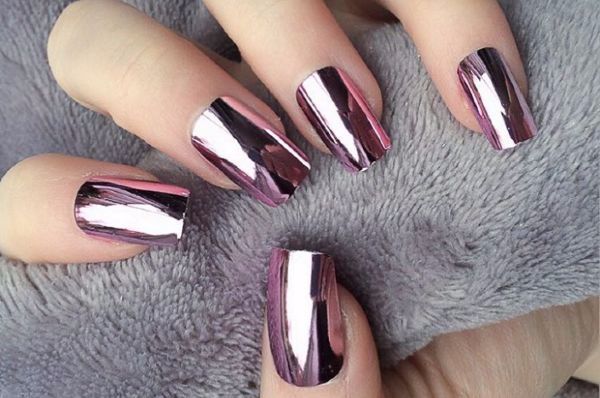 Nail Salon of the Year: You voted, and these are your five finalists!

Whether they're performing a simple file and polish or providing a full-set of extensions, a good nail salon needs to inspire trust and creativity among its clientele.
With that in mind, we wanted to know if there was one establishment which always leaves you feeling chic, slick and pretty kick-ass.
And it turns out that the nail salons around the country are absolutely slaying right now, and you guys wasted no time voting.
So, without further ado, here are your five finalists!
Polish Spa
Located on Dublin's Fitzwilliam Street, Polish Spa provides luxurious nailcare treatments in stunning surrounds.
From its Georgian environs to its attentive and talented team of staff, Polish Spa provides an experience not rivalled by many others.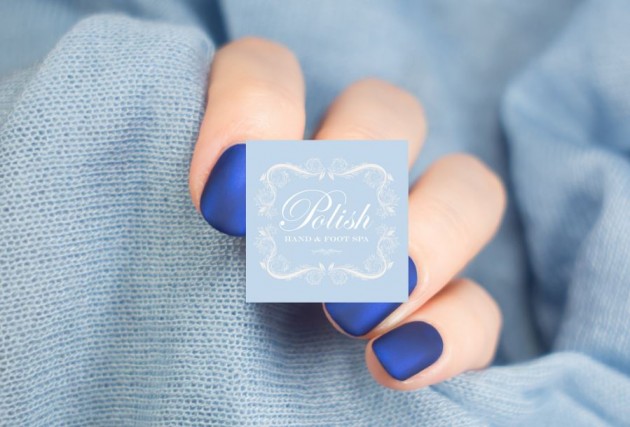 Tropical Popical
While synonymous with all things quirky, kooky and Saoirse Ronan-related, Tropical Popical's greatest attribute is its incredibly talented, creative and engaging staff.
Located on South William Street, this salon provides more than just manis and pedis, but ensures an all-round invigorating experience.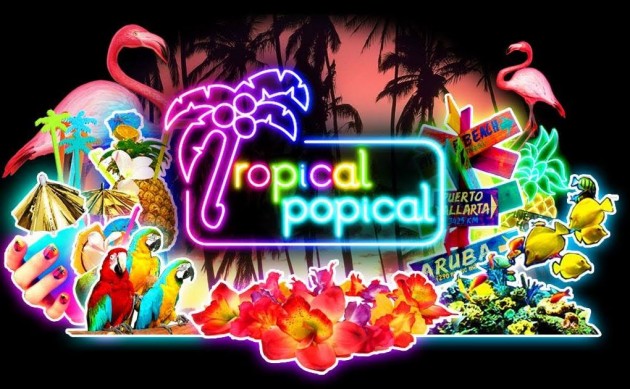 5th Avenue Nails
With branches in Dublin and Cork, 5th Avenue is known for its meticulous technicians and indulgent treatments.
From coconut manicures to chocolate manicures, they sound good enough to eat.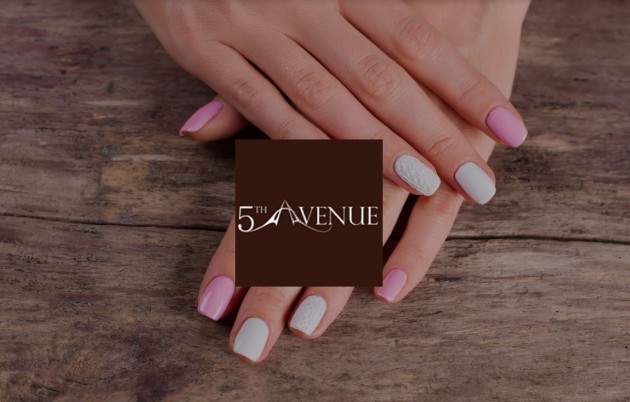 Edvard & Pink
Your fourth finalist for Nail Salon of the Year comes in the form of stunning Dundrum salon Edvard &Pink.
From their slick design to their indulgent treatments, Edvard & Pink is one of the capital's best-loved beauty destinations.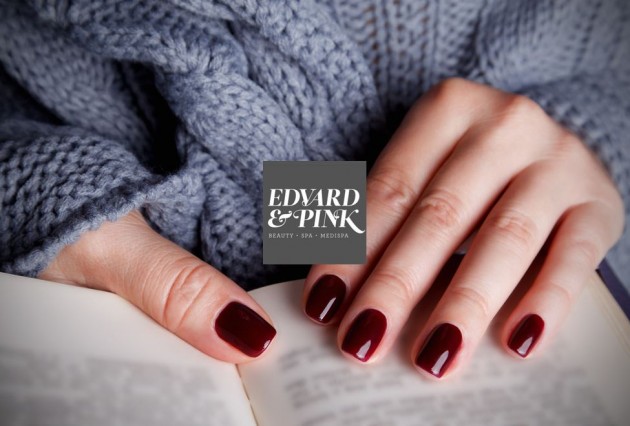 Beauty Lounge
A Galway favourite, Beauty Lounge is known for its talented staff, tranquil atmosphere and exceptional treatments.
With over a decade of experience within the industry, Naoise Martina and Selma Orman have been instrumental in ensuring their salon provides a luxurious getaway for Galwegians.