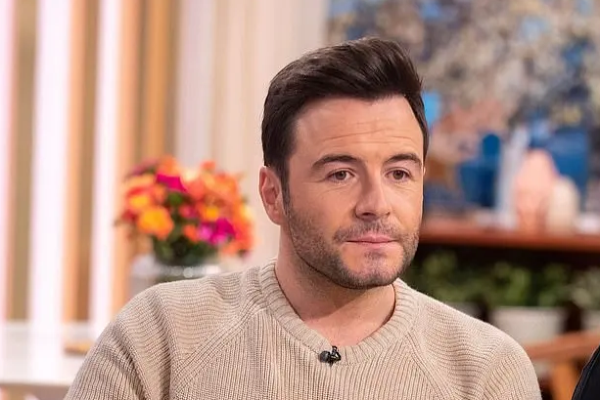 Shane Filan's mum Mae sadly passed away this weekend. The singer has opened up about the devastating loss in an open letter.
Losing a parent is something you never get over, no matter what age you are. Shane's tribute to his mum Mae is sure to bring a tear to your eye.
The Hello My Love singer wrote:
"Yesterday, Sunday 15th of December was the saddest day of my life… My mother Mae who was an incredible, beautiful women, wife, mother, grandmother and friend passed away peacefully surrounded by all her family.
"I'd like to say thank you to everyone for all your well wishes at this time. To all the fans for all your support and lovely messages… thank you.
"Her funeral is a very private time for me and my family to grieve and I know you all understand and will respect that," he continued.
"If you would like to do something in her memory you can make a small donation to Sligo North West Hospice who looked after her so beautifully and peacefully in her final days and will continue to do so for so many more families.
The Flying Without Wings singer concluded, "Thank you. Love always, Shane and Family."
Losing someone so close to Christmas is beyond heartbreaking.
We are thinking of Shane and his family during this harrowing time.