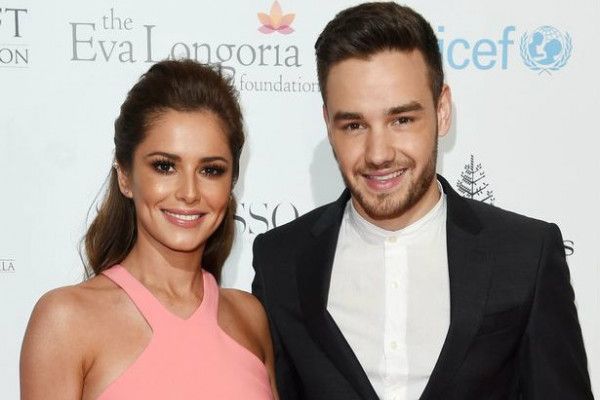 Piers Morgan was caught gossiping on Good Morning Britain about Cheryl Cole and Liam Payne's break up.
Little did he know, Cheryl was watching from her screen at home and was NOT pleased with his judgemental comments.
Earlier this month, the couple announced that they will be breaking up after two years together. Yes, we were heartbroken too.
The couple made almost the same statement on Twitter saying that it was a very tough decision but 'we still have so much love for each other as a family.'
We are sad to announce that we are going our separate ways. It's been a tough decision for us to make. We still have so much love for each other as a family. Bear is our world and we ask that you respect his privacy as we navigate our way through this together.

— Cheryl (@CherylOfficial) July 1, 2018
They have a 15-month-old son named Bear and asked the public to respect his privacy as well.
However, not everyone is as heartbroken over the split as Cheryl and Liam.
Piers Morgan commented on the released Twitter statement during Good Morning Britain, poking fun at the situation.
He said, "If they love each other that much, why are they splitting up? They should be more honest and just say, 'We hate each other'."
Cheryl immediately reacted to Piers' banter, ready for a throw down.
She texted Piers: "I'm so sorry you didn't like my statement, Piers – perhaps I should have texted you the intimate details in chronological order as it unfolded," according to Daily Mail. Get it, girl!
Reportedly, he immediately regretted his on-air comment, feeling guilty for gossiping about the couple's break up.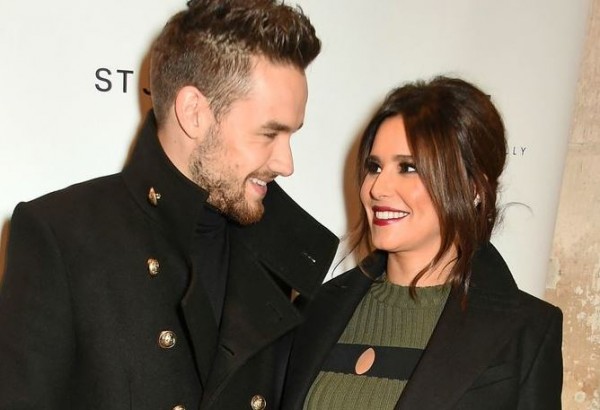 Piers returned the text with a sincere apology and was quickly relieved when Cheryl said she was just joking with him.
She replied, 'I hate those kinds of statements too, so cringeworthy. But we don't hate each other. It just didn't work out.'
The Girls Aloud singer and One Direction star still plan on staying on good terms, so that they can continue to co-parent their son.
The couple is committed to making sure their son is raised in a loving environment, and we're rooting for them along the way!