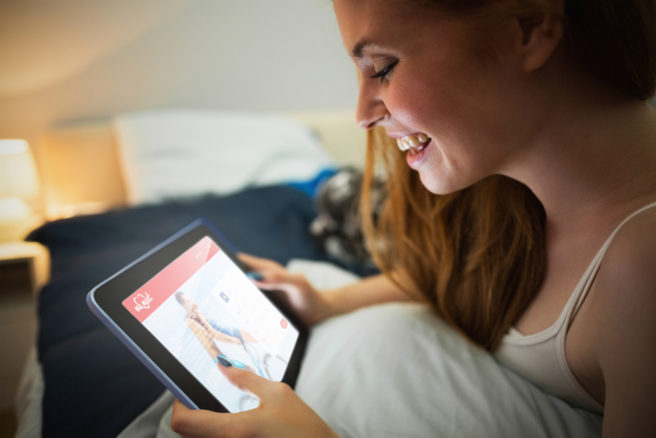 Online dating can be tricky business – perfectly-angled photos, witty bios and just enough sarcastic humour so your potential match knows what they're getting themselves in for.
You could easily spend hours curating your profile in an attempt to highlight your most attractive traits, but it seems those efforts could be in vain if you fail to mention one particular exercise routine.
A survey conducted by dating website Zoosk found that including the word 'pilates' in your dating profile could increase your number of matches by up to 160 per cent.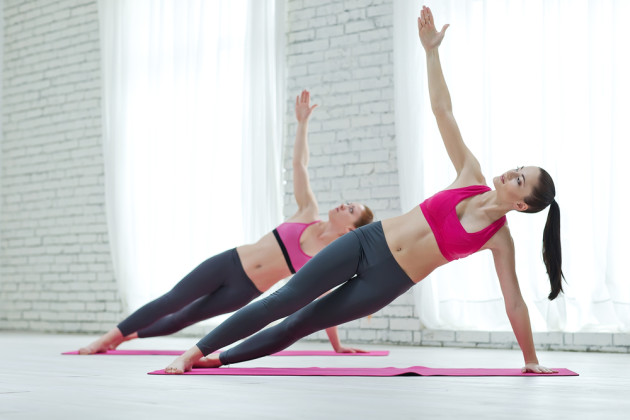 The workout was deemed to be the sexiest activity a potential partner could partake in, with 65 per cent of participants saying that it was important for them to date someone who exercised regularly.
But don't worry if pilates aren't your thing – kick-boxing, zumba and yoga were also found to be a major turn-on.
In fact, an active lifestyle is deemed so desirable that 11 per cent of millennials admitted to pretending to like exercise to impress a potential love interest.
However, if you haven't yet jumped on board the fitness wagon, all hope is not lost.
Research also found that people who expressed a love of particular food also saw an increase in matches.
It seems that the mere mention of guacamole is enough to get some people all hot and bothered, with guac-loving profiles receiving up to 144 per cent more messages.
(Definitely worth the extra €0.85 if you ask us).
So, to sum up, if you're on the hunt for a bit of romance this Valentines' Day, pilates and Mexican food might, for once, be a winning combination.