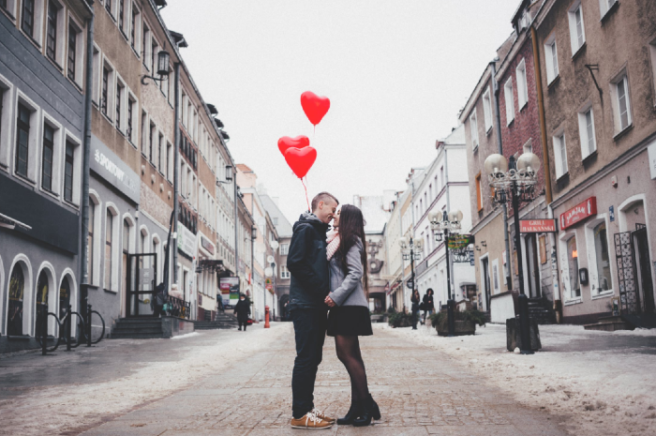 Are you consistently getting ghosted on dating apps? Tired of always being left 'on read'? Completely jaded with swiping all day with nothing to show for it, and heading on disastrous dates every weekend?
Well, RTÉ Two are here to save the dating day, with their brand new show which targets young singles looking for love; Pulling With My Parents.
The show intends to follow people from all over Ireland who are stuck in a merry-go-round of bad dates and dating apps, and who are willing to go to drastic lengths to crack Cupid.
How drastic, you ask? Parental interference…that's how drastic.
Basically, you'd hand over the romance reins to Mum and Dad and see what happens. Sounds dangerous to us, but infinitely entertaining to watch. Sorry, not sorry.
Parents will roll up their sleeves and give their kids' dating profiles an old-fashioned overhaul, replacing those spicy selfies with something more regal in order to find them a suitable lover.
We're sure these parents will be needing a major crash course in emoji culture, and slang for social media. However, Mum and Dad will be trying some more traditional solutions to get their kids a son or daughter-in-law.
Be it a personal ad in the Farmer's Journal, good old arranged marriage or plucking a date from the local GAA club, these parents will go the extra mile to find their kids love.
The series will no doubt be exploring the deepest corners of the generation gap, but we're expecting to be cringing the entire time watching it.
Think First Dates paired with Sun, Sea and Suspicious Parents, and that's the show you're looking at. We have to say, it sounds absolutely gas.
Does your Mum really know what's best for you? Does your Dad know how to find the man for the job? Why not apply for a chance to be on the show and track the love of your life.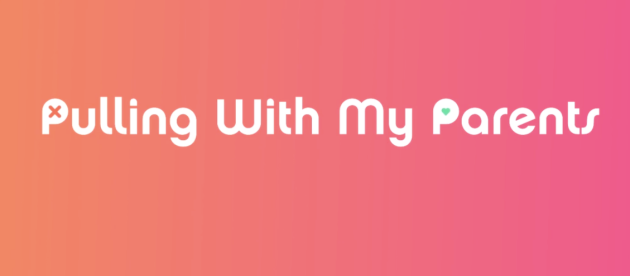 Apply for the RTÉ dating app show by emaiing dating@Alleycats.tv, and change your love life today.