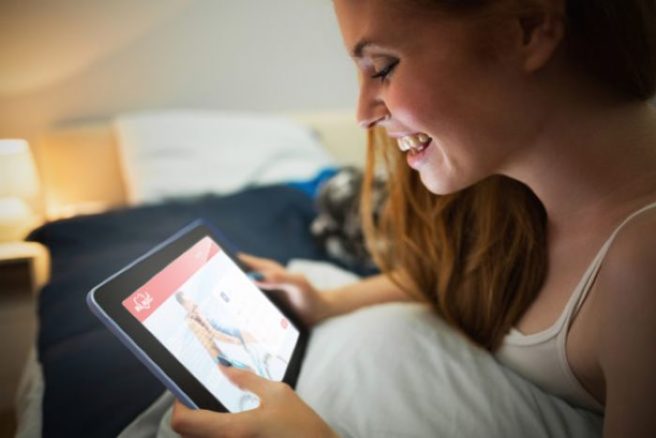 These are the 13 biggest mistakes people make on dating apps
Online dating is tricky business. Between picking the perfect profiler and composing a witty bio, portraying the best version of ourselves can be tough.
Sure, you may have gathered an impressive number of matches, but how many of these potential suitors have you actually talked to?
It's fairly common practice nowadays, but according to Erika Ettin, relationship coach and founder of dating site A Little Nudge, this is just one of the ways we're shooting ourselves in the foot when it comes to finding love online.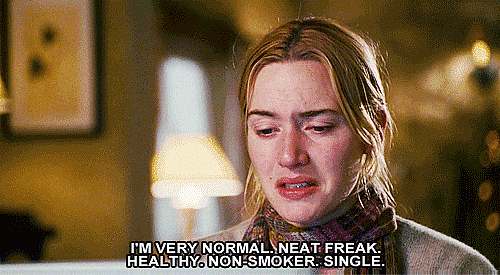 "You'll find an exception to every rule, but my background is analytical, and I'm an analytical person," she told Business Insider.
"So if something works 99 per cent of the time, that's what I'm going to recommend. You'll always find the 1 per cent and that's fine, but I'd rather give you a better chance."
Explaining how to get the most from online dating, Erika compiled a list of the 13 worst mistakes we all make:
1. Not writing a bio 
2. Just writing your height 
3. Too many pictures 
4. Your first picture isn't your face 
5. No full body photo
6. No interesting photos 
7. Pictures with other people 
8. Nothing but group pictures 
9. Too many pictures of people of the opposite sex
10. Boring conversation starters 
11. No momentum 
12. Talking too much over text 
13. Keeping a backlog of the matches you never talk to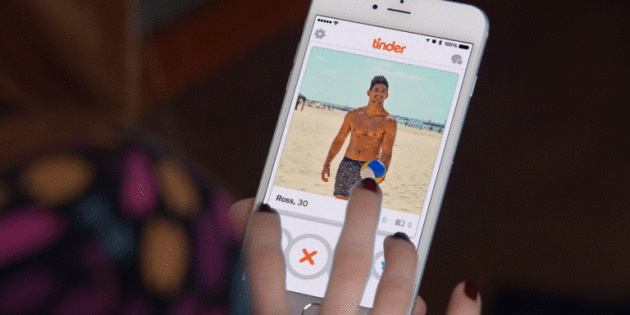 You're propably sittiing there nodding along thinking how annoying it is when you come across a profile like this – but how many are you guilty of?
Curate your profile to show your best self (without exagerating the truth) and you'll turn those matches into dates in no time.
So now you know – visit GoDateNow.com to get started.