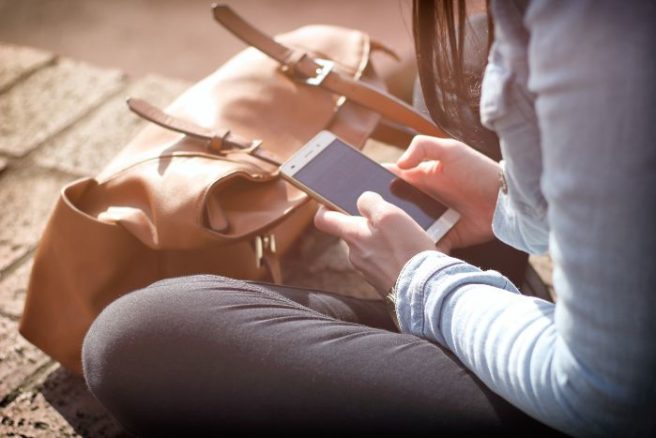 Online dating can be oddly addictive.
At first, you convince yourself you're just in it "for the laugh", but before you know it, you're two hours deep in a marathon swipe session, trying to pinpoint the exact moment you lost all self-control.
Sound familiar?
If so, it might not surprise you to discover that single millennials spend a whopping 10 hours a week looking for love online.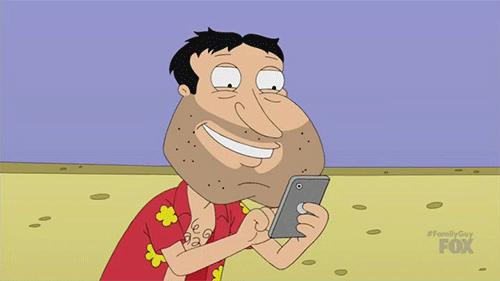 Dating site Badoo.com surveyed its 370 million users worldwide in an effort to gain a deeper insight into today's modern dating trends – and the results were very interesting indeed.
Results showed that men spent an average of 85 minutes per day on dating apps, with each session lasting 9.7 minutes.
Whereas women spend 79 minutes a day on dating apps, typically browsing for 7.6 minutes each session to find a potential partner.
A spokesperson from Badoo.com, who commissioned the research said: "One question we get asked a lot, is how much time do people really spend swiping for 'the one'?"
"These results give one of the first insights into how long [users] spend in pursuit of love."
"And it will come as no surprise that time is no barrier for most people."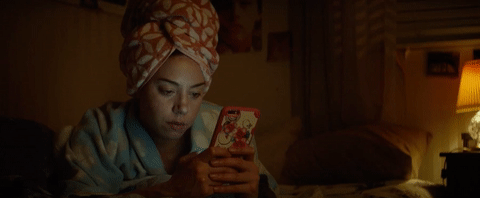 According to the study, female users log on to dating apps and average of 10 times a day, while men fall just short of the top spot with and average of nine times per day.
Sure it might sound like a lot, but it could end up being worth it in the end.
And hey, when you do eventually find 'the one' you can use that free time to go on cute, real-life dates!