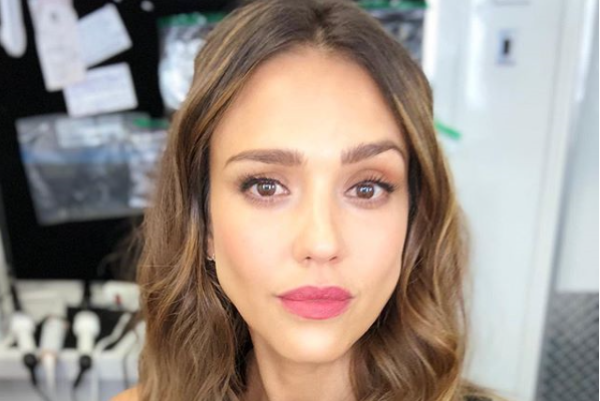 Jessica Alba – entrepreneur, mum, actor and wife – is certainly is a busy woman.
And now she has given a glimpse into her home life by posing on the cover of Parents magazine alongside her fab brood – husband Cash Warren and kids; 10-year-old Honour, seven-year-old Haven and baby Hayes, who turns one on New Years Eve.
She opened up about returning to her acting roots in the #MeToo movement era in Hollywood.
She said, ''I'm getting back to acting because it is my first love and is part of my identity. Hollywood's different now from when I semi-retired 10 years ago.''
She continued, ''there is a new awareness of how important is for women to be paid well and to be represented in front of, but also behind the camera. The #MeToo movement, for all of the heartache and trauma that it has churned up, enlightened people.''
She went on, ''for L.A.'s Finest, I did not even think about what a man would be paid. I said, 'This is what I am worth.' Gab and I know our value, and we are lucky to be comfortable enough that we could have walked away if we had to.''
Jessica also spoke about how she juggles motherhood wth her bust working schedule.
She spoke about how she brought one of her kids with her on a business trip to Milan.
She said, ''we went 2 days early so we could have together time. When I had meetings, she would wait for me in another conference room. I cannot be at every school drop-off and pick-up, but I am showing her my time's valuable and that she has real value to me. I also want her to see my work is important and that I am trying my best to make a difference, and maybe she will absorb it.''
It sounds like her kids are lucky to have a mum like her.