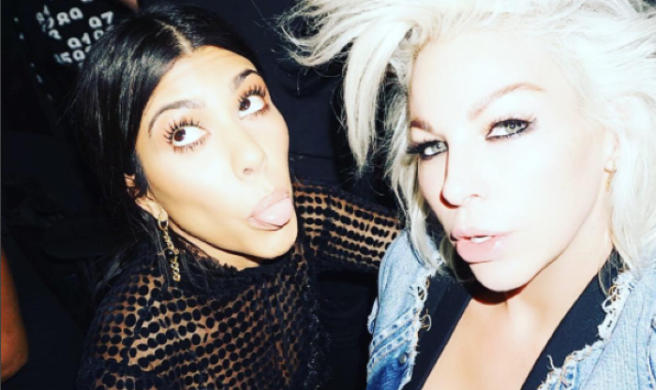 Joyce Bonelli has made a name for herself by painting the faces of the Kardashians, Chrissy Teigen and Emily Ratajowski.
Now, the all-star MUA is launching hr own line of beauty products, and while she may be famous for her Instagram makeup looks, there will be no faddy trend pieces in Joyce's line.
The collection will be focusing on the 'ritual of beauty for a woman.'
'It's to bring out each person's natural beauty and accentuate that,' she told The Cut.
'It's the best of the best. I'm not selling a thousand different things, it's just a few things that I love.'
'I'm excited. It's really perfect.'
The MUA also told the mag that she is totally over the concept of Instagram makeup, and that the era of piling on a heavy contour and lashings of makeup should be behind us.
It's always the same thing and it's a shit ton of makeup,' she said.
The collection could be on the way as soon as this autumn, and there have already been confirmations of a brow gel, though the rest of the line is still under wraps.