Kylie Jenner's bodyguard SHOVES 'astonished' Jessica Alba aside
We don't know much about how Hollywood stars, A-lister types and all-round famous faces rank each other in terms of seniority.
But we suspect that being an in-demand actress with a stellar 20-year career (hits include Sin City, Fantastic Four and X-Men) has got to count for quite a bit.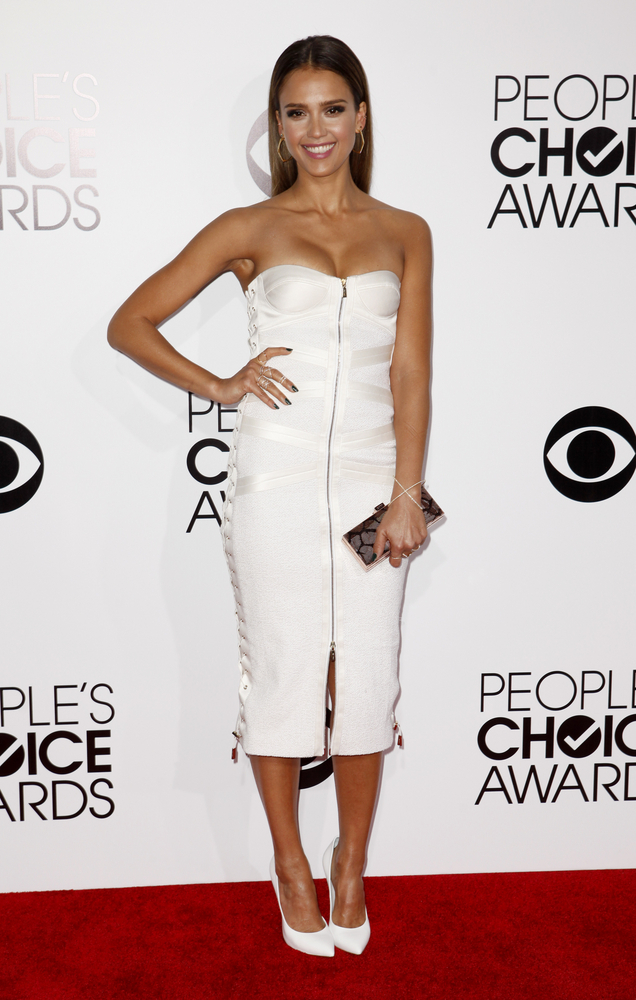 Still, it is now being reported that Kylie Jenner's 'people' thought rather little of a certain Jessica Alba (also incidentally a multi-millionaire entrepreneur) at a recent swish New York Fashion Week event.
In fact, such was their disregard, that one of the reality TV star's bodyguards supposedly shoved Ms Alba aside to make way for the teenager.
At Sunday evening's jam-packed Opening Ceremony fashion show, which Ms Jenner attended with her rapper boyfriend Tyga, guests mingled with the likes of Lewis Hamilton, Alexa Chung, Kelly Osbourne and Rosario Dawson – as well as Ms Alba.
Page Six reports, however, that following the event's conclusion Kylie and her entourage were keen to leave ASAP.
"After the show, trying to leave the venue, it was very crowded," said the Page Six source.
"Everyone was in the crush and Jessica had stopped briefly to say hi to someone when all of a sudden from behind came Jenner's bodyguards.
"They just shoved Jessica out of the way."
However, rather than throw a diva-fit, in response 34-year-old Jess "just looked astonished!" A second source confirmed that she "didn't freak out" over the incident.
Despite the presence of plenty of high-profile celebs, Kylie and Tyga had sent the waiting photographers into a frenzy when they arrived – so perhaps the moment got to them somewhat.
Regardless, a hearty pat on the back to the actress and mother-of-two for retaining her cool – we're sure that Ms Jenner has already sent her flowers and a note of apology.