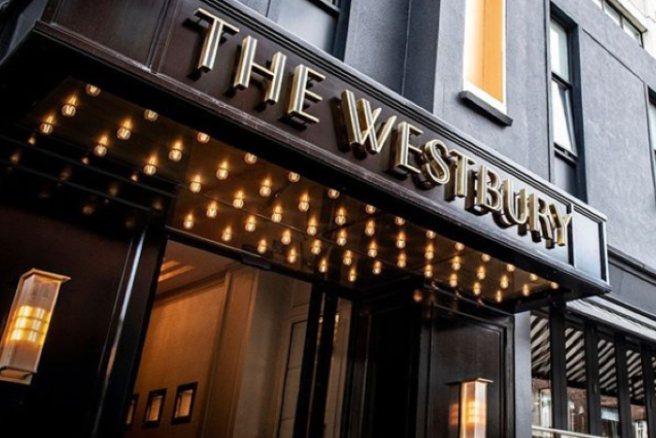 Have you ever wanted to hire an upper class theatre buff who went to Trinity but insists they were accepted by Oxford to give you a posh walking tour of Dublin? It's a life goal, really.
Luckily for your dramatic side, The Westbury has now introduced complimentary theatre tours with the Abbey Theatre Tour Guide to explore the essence of Ireland's arts scene.
Guests staying at the hotel over the summer season can discover the city's most fascinating sculptures, theatres and galleries on a personal guided tour with James Hickson of The Abbey Theatre.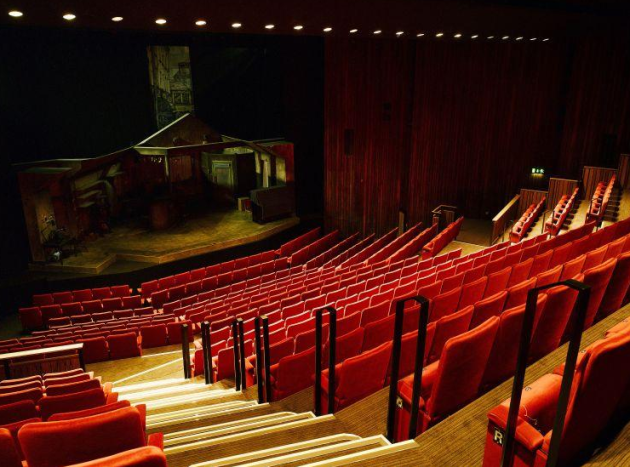 Strolling around the Georgian Quarter is the perfect introduction to the theatrical and cultural history of Dublin, and you definitely won't be bored with a theatrical man walking you around.
From stunning sculpture to beautiful buildings, discover some of the personalities, dramas, and places that have influenced its character and culture.
Whether you're a tourist or a loca, the iconic sights, forgotten tales and hidden gems bring an immersive story of Dublin to the tour.
The 90-minute tour leaves the Westbury hotel every Thursday morning of the summer at 10am, with James Hickson escorting guests along the theatrical route showcasing The Gaeity Theatre among others.
Anyone who embarks on the tour will also be treated to a behind-the-scenes tour of the Abbey Theatre, ancient Irish storytelling and drama at the Setanta Wall and a tailored tour of theatrical art in the National Gallery.
A pitstop at the Oscar Wilde sculpture as well as Phil Lynott and Luke Kelly tributes will also be visited, with Hickson bringing Wilde's personality, wit and works to life.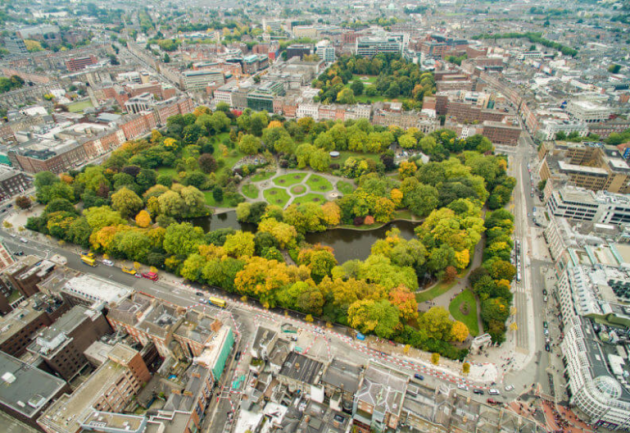 Highlights of the tour also include spaces dedicated to a variety of contemporary Irish and international artists, such as the National Library and the iconic Bewleys café.
To ensure the best possible experience for all, places are limited to just ten guests per tour so book as early as you can in order to join the ranks of Dublin drama.
Bookings can be made through the hotel on 01 6463333 or email westbury_reservations@doylecollection.com.