Katherine Heigl documented the cutest date night ever yesterday.
The actress has been swamped with her new role in the drama series Suits and was in desperate need for some one-on-one time with her hubby Josh Kelly.
The happy couple had an intimate evening enjoying tasty eats, sipping fruity cocktails, and enjoying relaxing foot massages.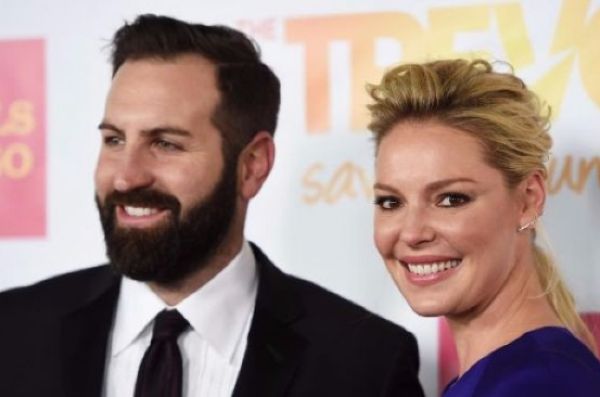 "Happy Thursday! I had the day off from Suits and took full advantage of my man Josh Kelly being in town for a visit," the mum said.
"First stop, gin and tonics at my favourite English Pub, the Oxley Public House. Next, foot massages at a nearby spa, then martinis and perfecting my sexy pout at the Hazelton Hotel bar and finally a cheese plate perfectly made by my hubby."
"It was most definitely one of those heavenly days to savour and remember!"
And from their fun-filled photos, it looks like they had a fabulously romantic night together.
The two are all smiles as they bask in their date night celebrations, cherishing the love that has only grown stronger of the years.
The parenting pair recently celebrated their ten-year wedding anniversary, and Katherine wrote a hilarious and touching tribute to her husband to commemorate the marriage milestone
"When the whole world falls into disarray and nothing makes sense to me he is my shelter, my safe harbour. When self-doubt and self-loathing creep into my soul he is my champion, my number one fan," the Grey's Anatomy star gushed.
How sweet! The dynamic duo share so much love for one another.
We are happy that Katherine and Josh were able to snag some time away from their routines to spend a much-needed romantic evening together.