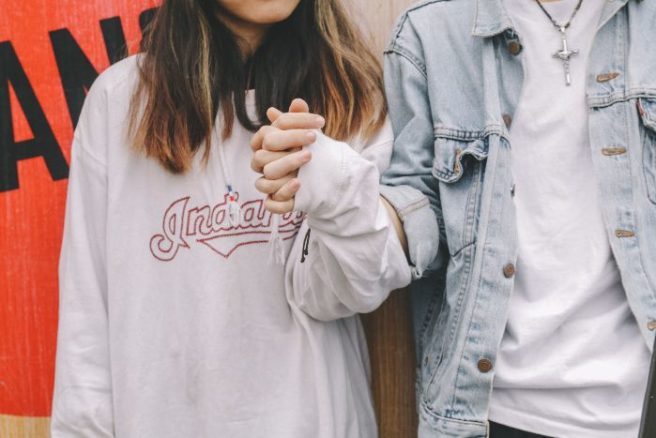 Valentine's Day is officially upon us, and while you and your bae may have decided that staying in and doing nothing is the way to go, you can still make a night on the couch pretty special.
Here are three minimal effort, at-home date ideas for couples who just are more into Netflix and chill than fancy dinner dates.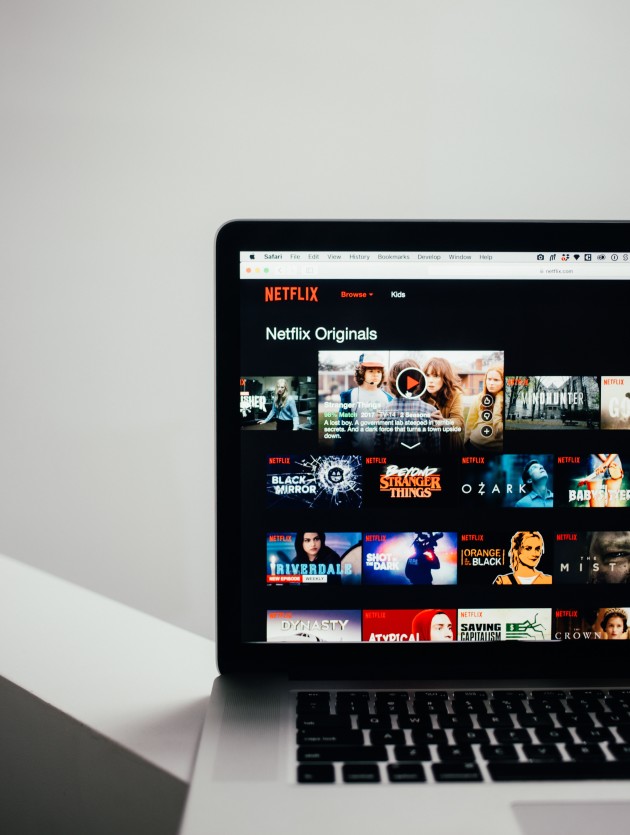 Netflix themed night
If your partner has a cult favourite Netflix series – have a Netflix & Chill night with that theme.
Binge watch the show while cosy on the couch, and order or purchase food and snacks that match the series.
If they're a Stranger Things fan, cook waffles (proper ones, not Eggos) with nutella and strawberries, and snack on Halloween candy.
Feeling frisky?
If you're not afraid of a bit of cringe, and you're open to sexual adventure, play a wish list game.
Each partner writes down three things they have always wanted to try between the sheets, and if you both find that you have written down one that is the same – try it tonight.
If not, the opposite partner chooses an activity from the other's sheet – as long as they're honestly happy to try it, and you can try out two new activities in the one night.
Make it cinematic
Going to the cinema is a classic date concept, and it can easily be recreated at home.
Pick up an affordable iPhone projector and stream your partner's favourite movie on a blank wall in one of your homes, and get the microwave to work popping vats of popcorn.
Make a comfy fort of pillows and blankets on the floor and lie back and direct the projector at the ceiling for an even cosier experience.