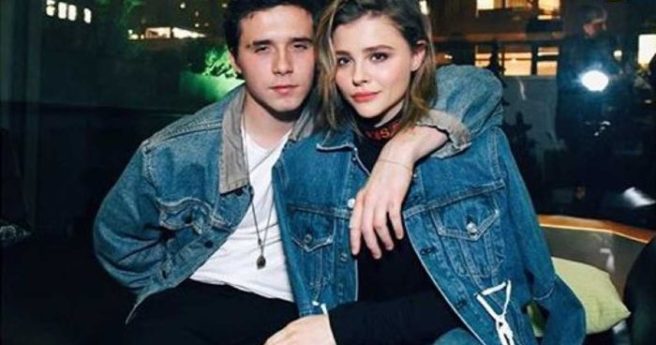 Chloe Moretz and Brooklyn Beckham have never strayed far form the headlines. Their on-again off-again relationship has been the subject of constant speculation, but after Brooklyn was recently snapped getting up close and personal with model Lexi Wood, it looks like things could all be over for the celebrity couple.
The pair are yet to officially announce the split, but judging by Chloe's latest social media updates, things did not end on a good note.
The 21-year-old actress took to Instagram to share a (now deleted) screenshot, revealing she was listening to Cardi B's new break-up anthem Be Careful.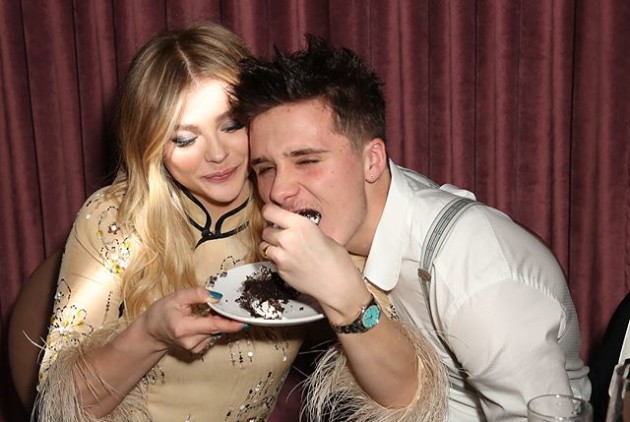 For those of you not familiar with the modern masterpiece, the track tells the story of a woman who suspects her boyfriend is cheating on her, leading fans to believe that Brooklyn had been unfaithful.
Of course, this is just speculation and no one actually knows whether the cosy snaps were taken before or after the split. But one thing's for sure – he didn't waste any time moving on.
The last public interaction between the pair came only one month ago when Chloe posted a candid photo of her then-boyfriend, along with the caption: "Never Stop Smiling, I Love You, Happy Birthday Brooklyn."
Needless to say, fans are absolutly furious about the rumours, with many taking to Twitter to express their disappointment.
Chloe Moretz and Brooklyn Beckham's on and off relationships make me sad

— Tantri (@tantristhita) April 8, 2018
Brooklyn Beckham and Chloe Moretz keep coming back and breaking up, that sh*t ain't healthy.

— ‏ㅤㅤً (@cavillsdior) April 8, 2018
Brooklyn Beckham broke up with Chloe Moretz again….. Why am i so affected by them? Who knows.

— nadi-san (@nadisanr) April 9, 2018