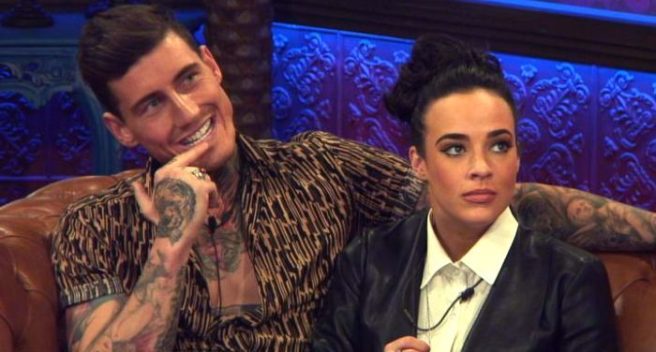 According to emerging reports, Dublin model, Jeremy McConnell, has been given a 20-week suspended sentence after being found guilty of assaulting former partner Stephanie Davis.
In addition to the suspended sentence, the former Celebrity Big Brother contestant has been given a three-year restraining order and must complete 200 hours of unpaid community service.
The 27-year-old must also pay £1,000 in costs as well as compensating Stephanie a further £1,000.
While Stephanie, who is mother to the pair's eight-month-old son, did not appear in court for the sentencing, a statement was read out on her behalf which sough to highlight the impact Jeremy's assault has had on her life.

"This incident has made me feel a nervous wreck; every time I hear a loud noise I panic. This has made me feel severe anxiety and depressed," read the statement.
"I feel like I'm drowning, like I have to justify everything I do and I question myself constantly because Jeremy has denied everything."
Stephanie recently took to social media to share her feelings over the destructive relationship she shared with Jeremy who she met on the reality TV show in January 2016.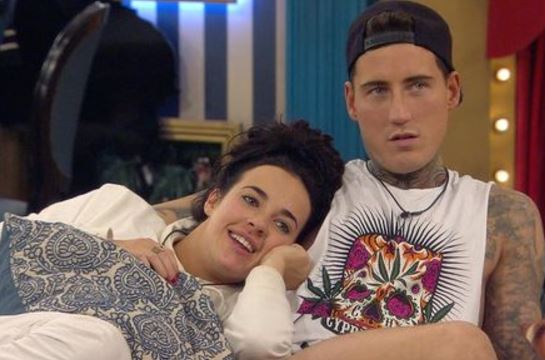 "He was found guilty, for a reason," Stephanie wrote. "He destroyed my life and took away my happiness, and if anything comes from me being in the public eye and some saddo selling videos of me for a bit of cash when someone's at there lowest says more about them than me."
"I don't know HOW I'm standing, but I am. And what doesn't kill you makes you stronger! I will NEVER again be treated the way I was," Stephanie added.
The assault took place in March of this year – three days after Jeremy's father's funeral took place.