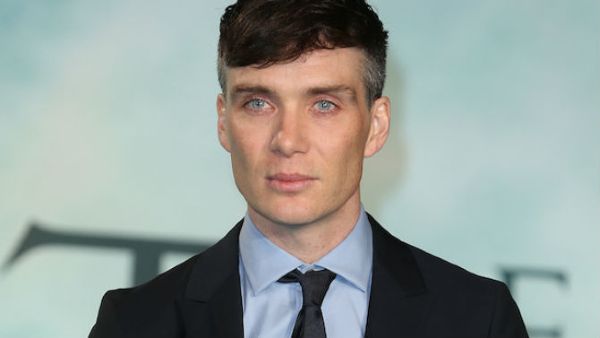 Place your bets! Cillian Murphy tipped to be the new James Bond
Irish heart-throb Cillian Murphy is being tipped to be the next 007.
The Cork native and star of the hit BBC drama series, Peaky Blinders, has seen a huge increase in the number of bets backing him to take over the role from Daniel Craig in recent months.
At the end of last year, the actor was in with 125/1 shot of landing the role, however, those odds have since dropped dramatically and now stand at just 25/1.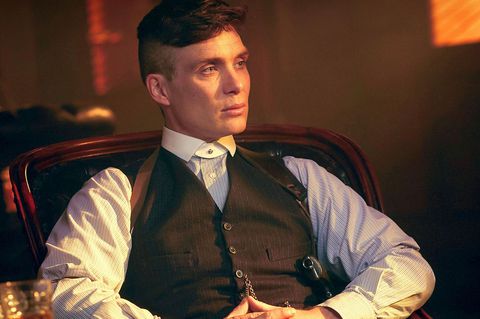 All in all, 72 per cent of bets placed on the topic were in favour of Cillian.
Perhaps they know something we don't? Or maybe it's just a lucky guess? – either way, no official confirmation has been given from Murphy or James Bond producers.
His Peaky Blinders costar Tom Hardy is currently the favourite to take the role with odds of 3/1.
Although, if things keep going the way they're going, Cillian will be the odds-on favourite in no time.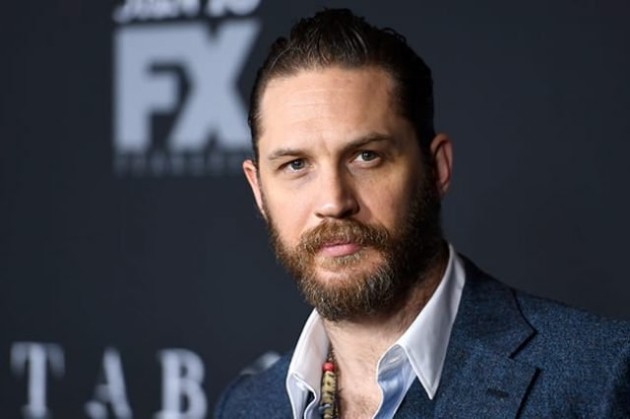 Should he land the role of a lifetime, he will be the eighth actor, and second hailing from the Emerald Isle, to portray the famous James Bond.
We would never have guessed the next 007 would be a Cork man, but hey, stranger things have happened.
So, who's your money on?