Have the long-weekend festivities left you feeling drained already? Or are you aching after taking part in the Women's Mini Marathon? If you're in dire need of a lazy movie night then we've got good news for you. One of the best Irish movies is on TV tonight, so make sure you're well stocked up on popcorn and wine.
This Irish drama is based on one of Maeve Binchy's best books and is the perfect Sunday night movie.
TV3 are showing the brilliant Circle Of Friends at 10:05 pm tonight, and you just can't miss it.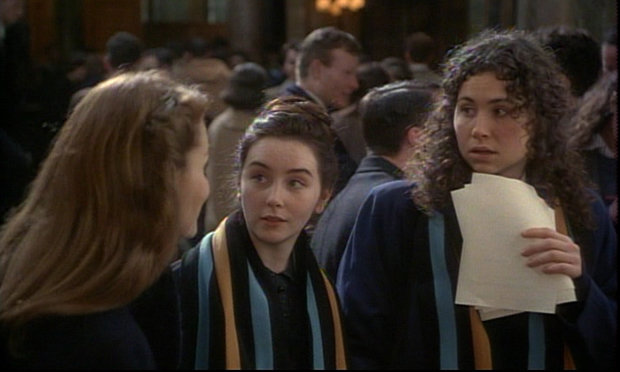 The drama is set in Dublin during the 1950s, where we meet Benny as she starts a new chapter of her life at university, along with her two friends- Nan and Eve.
The movie follows the girls as they try to adapt to their new lives in Dublin after growing up in the small Irish village Knockglen.
We see the trio grapple with their desire for love and their religious upbringings. Benny falls for Jack- the charming rugby player, but her friends aren't as lucky.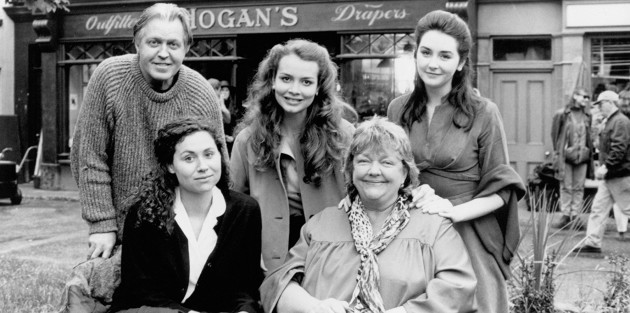 Circle Of Friends stars Colin Firth, Minnie Driver, Saffron Burrows, Geraldine O'Rawe and Chris O'Donnell, with appearances from Aiden Gillen and Alan Cumming.
The heartwarming tale will certainly leave you feeling nostalgic (and no doubt, you'll be cringing at those awful Irish accents.)
Tune into Circle Of Friends on TV3 at 10:05 pm tonight.