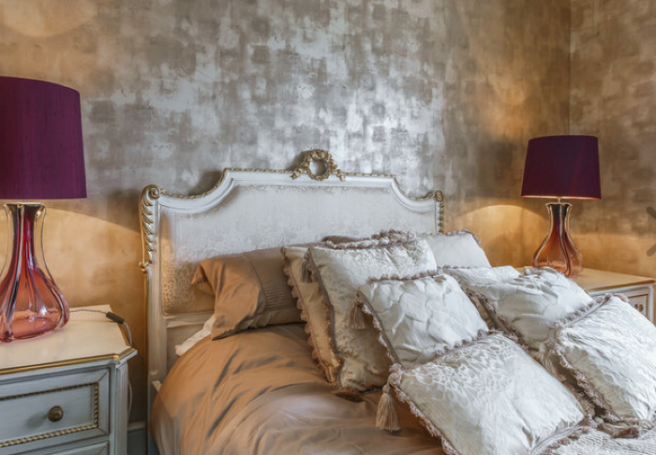 The rental market in Dublin is an absolute shambles.
When you enter a reasonable monthly rent price on Rebt.ie or Daft.ie, often you will see the dreaded phrase 'no properties found.'
However, if you're willing to go uip a tax bracket or two, there are plenty of luxury homes to be found, for the low low price of around ten grand a month. Casual.
No. 2 Bayswater Terrace, Breffni Road, Sandycove, Co. Dublin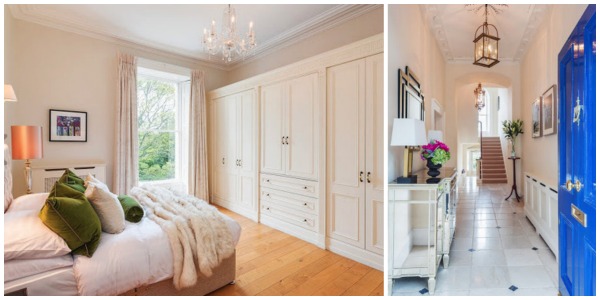 This STUNNING gaff in Sandycove is going for a cool €10,000 per month, but you're getting what you're paying for.
Five bedrooms, a sea view, a study and two reception rooms make this the ideal summer house all year round. However, we wouldn't even be able to rent it out just for the summer…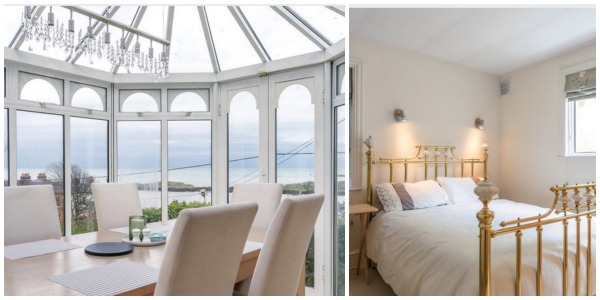 Another picturesque property with an absolute ride of a view.
This Dalkey family home boasts four double boudoirs, and is located right beside Sorrento Park. Park avenue princess, Dublin style.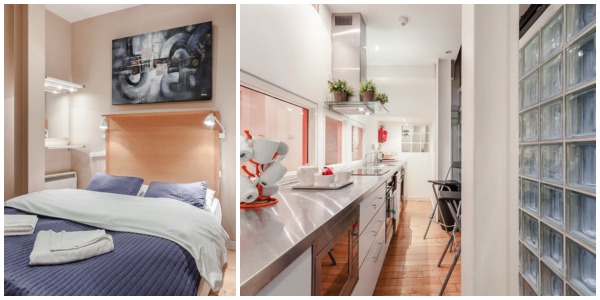 As well as being stunning in it's modern design, this penthouse is located right on top of Dublin's busiest shopping mecca – Grafton Street.
We'd be broke from all the shopping if the rent didn't make us that was in the first place, you're looking at almost €4,000p/m for this hot spot.
Breffni Terrace, Sandycove, Co. Dublin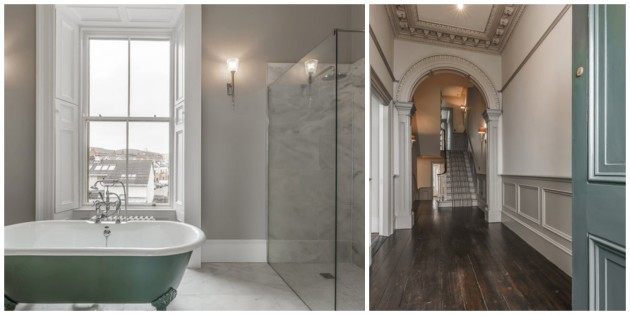 Put your personal touch on this unfurnished property for just €9,000 per month.
This palatial pad was originally build in 1860, and is mere minutes from Forty Foot.
Waterloo Road, Ballsbridge, Dublin 4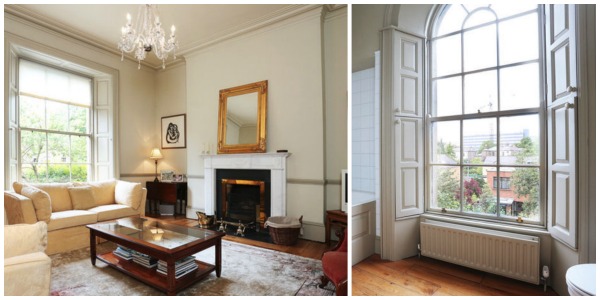 This stunning Georgian-style building will set you back almost ,000 a month, but at just a ten minute walk from St Stephen's Green, you'd probably save some cash on your commute if you're working in town.
The spacious home also comes with a stunning professionally landscaped town garden with shrub borders and patio area.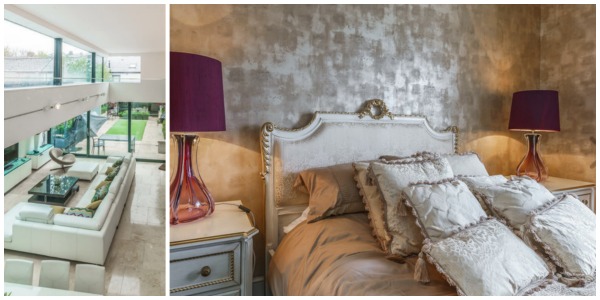 This refurbished terraced period house comes with five double bedrooms and four bathrooms, so no more screaming at your housemates to get out of the shower when you need to brush your teeth but are already late for work.
This gaff also comes with a second bedroom just for your CLOTHES. Because a walk-in wardrobe just isn't enough…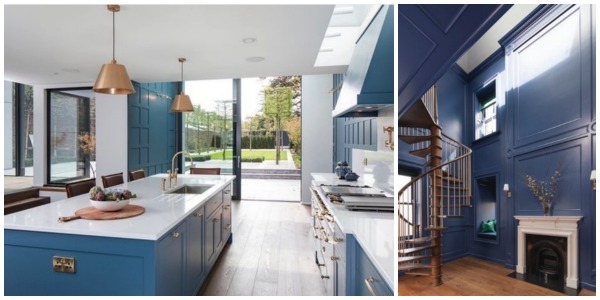 According to the description, this property is ideal for an ambitions business tycoon, as the '4 bedroom, 5 bath home is located in an enviable and convenient location, within easy reach of Dublin Docklands, European headquarters of Google, Facebook, Linked In, Dublin's financial Services Sector and the City Centre.'
You's want to be fairly good at your job alright, as you'll need to cough up €10,000 per month for this place.
15B Ballsbridge Avenue, Dublin 4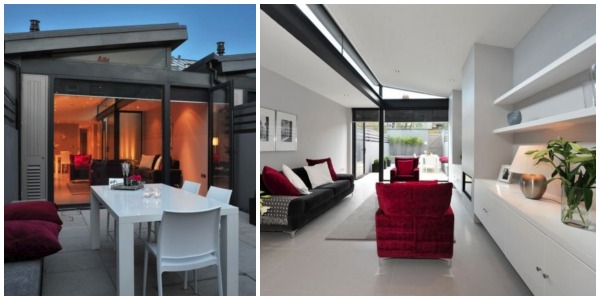 Modern and pared-back, this minimalistic apartment looks like a young professional's dream.
However, it's the outdoor terrace that really sticks out to us.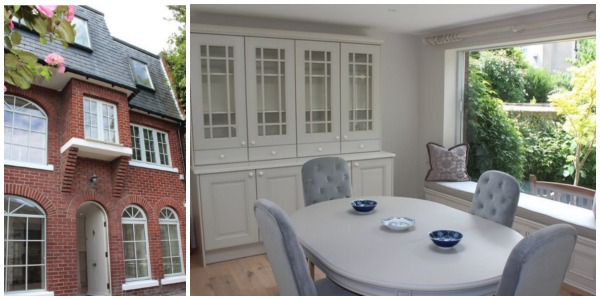 Located being secured, electronic gates (casual) is a stunning red bricked mansion we could only dream of owning.
If you have €5,000 a month to spare, you can get four bedrooms, polished oak floors, and a freestanding, roll-top bathtub.
Hanover Dock Penthouse, Hanover Quay, Dublin 2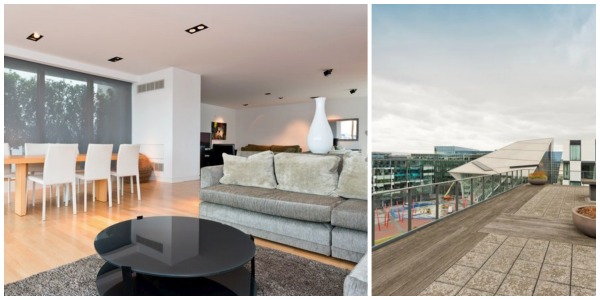 For €8,000 p/m, this lad pad is the perfect party house.
With a terrace bigger than any property we've ever rented in Dublin, the luxury apartment is uber-luxurious.
So, with an abundance of luxury properties for astronomical prices in the Big Smoke, perhaps someone can get cracking on creating some affordable housing for us mere mortals?
Until we can afford these gaffs, of course.