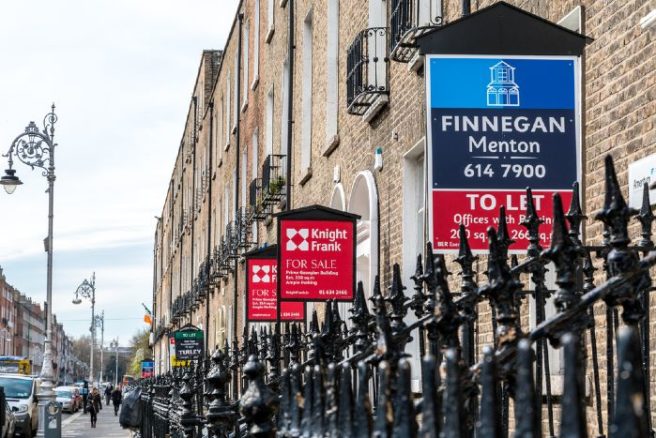 New figures from Daft.ie show Dublin's rental market favours tourists and those looking for short-term accommodation.
According to the research, 53 per cent of the capital's rental properties are listed as short-term lets, with many landlords choosing to rent their homes via Airbnb.
As of yesterday, there were 1,259 long-term rental properties available in Dublin, though that figure is expected to fall below 1,000 by the end of this year.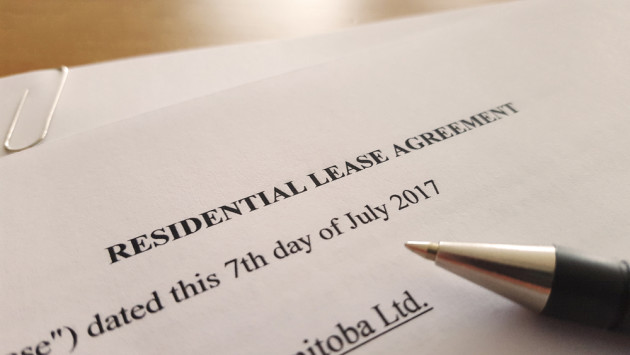 The co-founder of Daft.ie, Eamonn Fallon, said: "Action urgently needs to be taken to increase supply, both in Dublin and nationwide. The country needs close to 50,000 homes a year to cater to underlying housing demand, both market and social. Of the 50,000 homes, 15,000 are needed for the rental market with 10,000 of those in the capital.
Meanwhile, despite the the introduction of rent pressure zones, rent in and around the Dublin area have continued to rise steadily.
Martin Clancy of Daft.ie said: "Rents have been rising as supply continues to bottom out nationwide. Despite a cap of 4% on sitting tenants, rental inflation has been above 10% nationwide and shows no sign of abating without a sharp increase in supply."