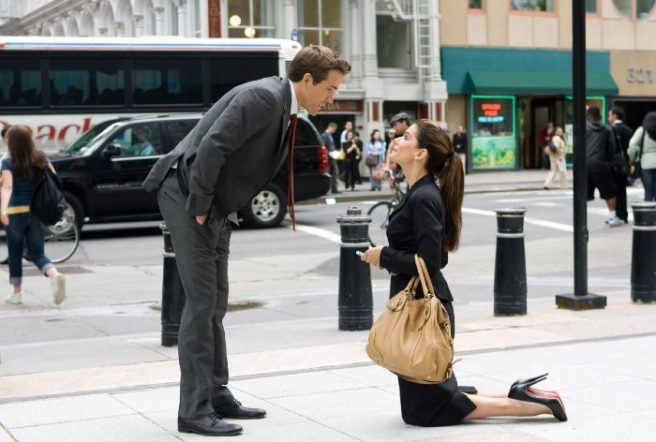 So, it's safe to say that asking someone to marry you/ being asked to marry someone is probably one of the most important moments of your entire life.
Apart from worrying about whether or not they'll actually say yes, there's a lot of planning and logistics that go into making the perfect proposal – after all, you're going to remember it forever, so it's worth pulling out all the stops.
Stepping away from the traditional 'make a show of you in front of a restaurant full of diners approach', more and more people are opting to pop the question at some of the world's most famous locations.
In an effort to find out where people are most likely to get down on one knee, hitched.co.uk analysed 10,000 hashtags, such as #bridetobe and #engaged, and used the information to compile a list of the 10 most popular proposal spots across the world.
1.Disneyland, Paris
Often dubbed the happiest place on planet earth, it's hardly surprising that one in 500 proposals take place inside the gates of the theme park.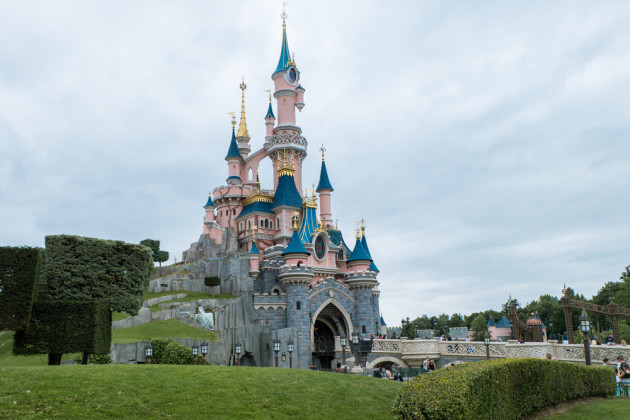 2. Walt Disney's Magic Kingdom, Florida
It looks like nothing cam stop the magic of Disney with one in 555 questions popped at the Magic Kingdom in Orlando.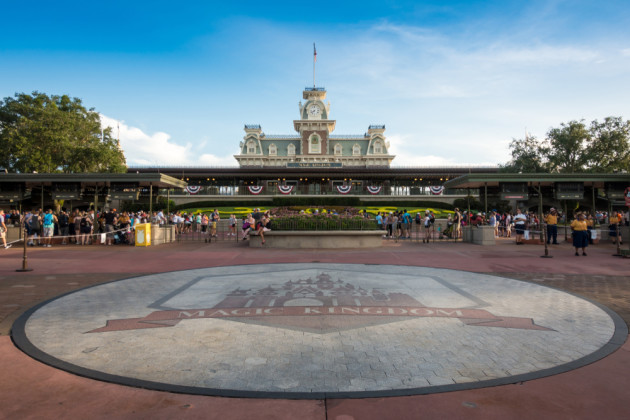 3. Centennial Lakes Park, Minnesota
24 acres of stunning greenery located in the heart of the USA. A firm favourite for happy couples with one in 625 proposals taking place here.
4. Eiffel Tower, Paris
The city of love strikes again, with one in 679 couples getting engaged at one of Europe's most romantic locations.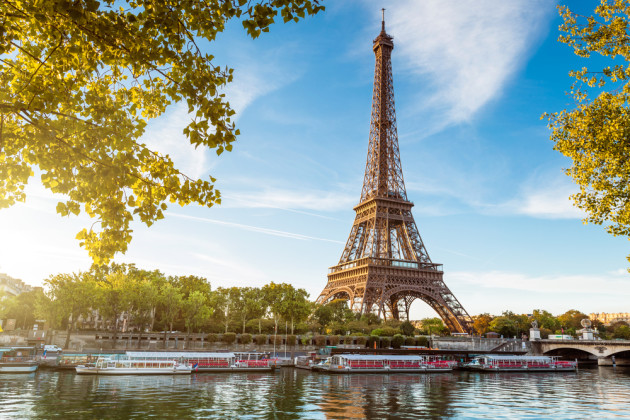 5.The Hollywood Sign, LA
Adding a bit of showbiz to the nuptials, one in every 1,000 proposals takes place in the Hollywood hills.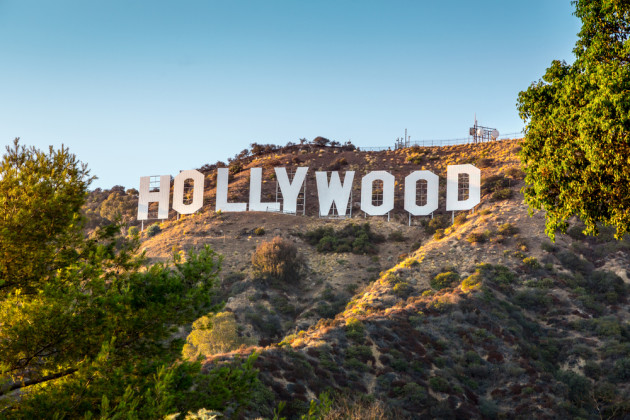 6. Central Park and Brooklyn Bridge, New York
A double whammy for NYC with two of it's most iconic landmarks sharing the number six spot. One in 1,111 proposals respectively.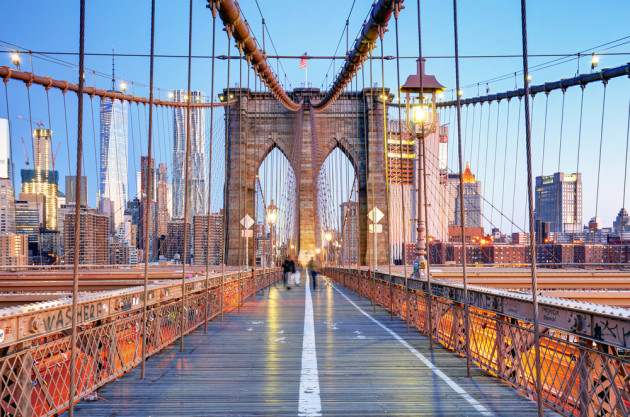 7.Niagara Falls, Ontario
Without a doubt, one of the most stunning sights on planet earth, Niagra Falls acts as the backdrop for one in 1,250 proposals.
8. Walt Disney's Epcot Park, Florida
A third appearance for Disney, with Epcot playing host to one in 1,428 proposals.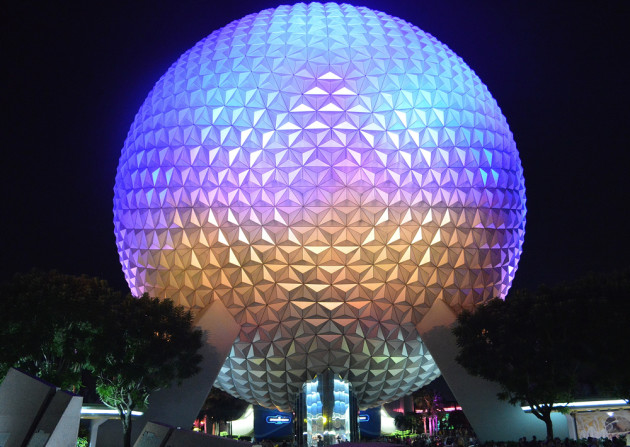 9. Big Bear Lake, California
With chilled vibes and stunning views, it;s no wonder this picturesque location sees one on 1,666 take place here.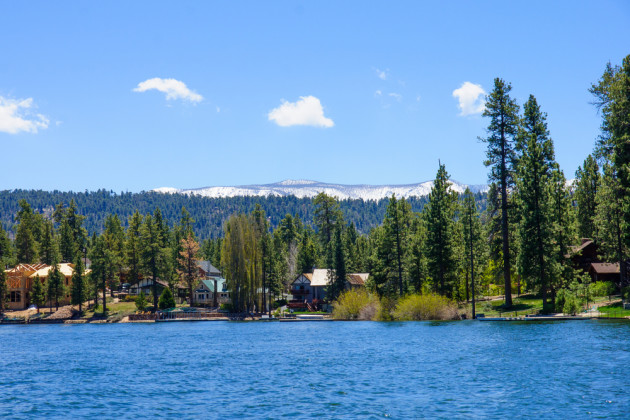 10. Bondi Beach, Sydney
One in 2,000 proposals happen on the sandy shores of one of the world's most iconic beaches.