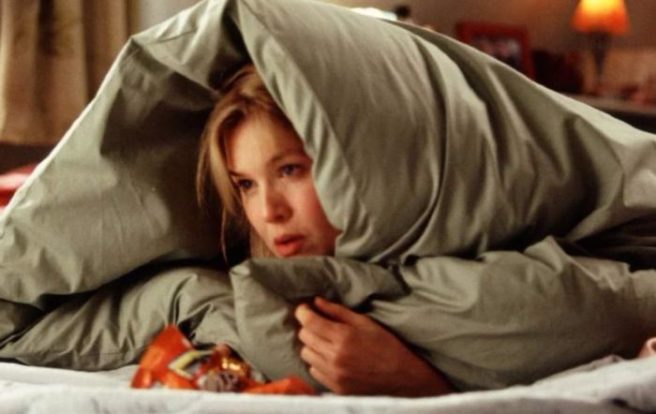 Homecoming, A Film by Beyoncé (Now on Netflix)
Netflix has just released Homecoming: A Film by Beyoncé, which presents an intimate look at her historic 2018 Coachella performance that paid homage to America's historically black colleges and universities (HBCUs). Interspersed with candid footage and interviews detailing the preparation and powerful intent behind her vision, Homecoming gives a peek into the process and emotional physical sacrifices it took to conceptualize and execute a performance of that magnitude that became a cultural movement. Shot over eight months, the film follows Beyoncé as she returns to the stage after the birth of her twins, highlighting the comprehensive preparation involved in creating her groundbreaking performance, which included four months of band rehearsals followed by four months of dance rehearsals with over 150 musicians, dancers, and other creatives, — all of whom were hand-picked by the artist herself.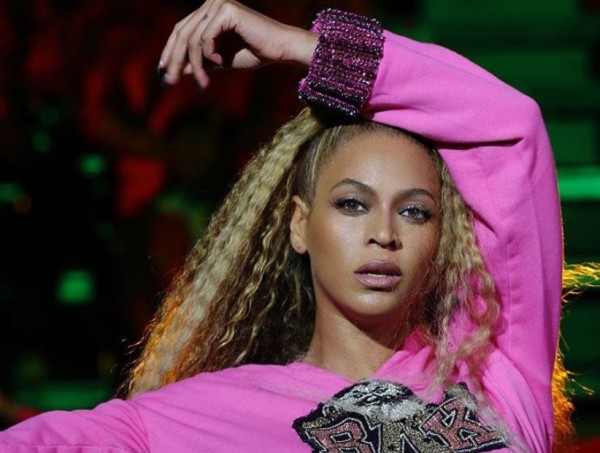 Jurassic Park Trilogy (Now on Netflix)
One of the biggest movie franchises of all time is now on Netflix! From Academy Award winning director Steven Spielberg (Jurassic Park, The Lost World: Jurassic Park), and Joe Johnston (Jurassic Park III), dinosaurs once again roam the earth in an amazing theme park on a remote island. The action-packed adventures find man up against prehistoric predators in the ultimate battle for survival. Featuring visually stunning imagery and groundbreaking filmmaking, these epic films are sheer moviemaking magic which were 65 million years in the making. Welcome to Jurassic Park.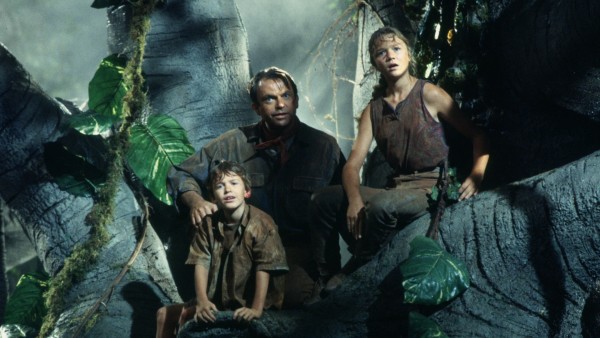 Bridget Jones Diary & Bridget Jones : The Edge of Reason (Now on Netflix)
Based on Helen Fielding's international bestsellers, Bridget Jones' Diary and Bridget Jones : The Edge of Reason are the hilarious blockbuster hits that charmed audiences worldwide! Renee Zellwegger earned an Academy Award nomination for her portrayal of Bridget Jones, a thirty-something single English woman who decides to improve her life and chronicle the efforts in a diary. We follow her efforts through her wry and witty narration, as she struggles with career, family, and romantic challenges. Academy Award winner Jim Broadbent co-stars along with Golden Globe winner Hugh Grant and Colin Firth.
Pirates of the Caribbean : Dead Men Tell No Tales (Now on Netflix)
Johnny Depp returns to the big screen as the iconic, swashbuckling anti-hero Jack Sparrow in the all-new Pirates of the Caribbean: Dead Men Tell No Tales. The rip-roaring adventure finds down-on-his-luck Captain Jack feeling the winds of ill-fortune blowing strongly his way when deadly ghost sailors, led by the terrifying Captain Salazar (Javier Bardem), escape from the Devil's Triangle bent on killing every pirate at sea—notably Jack. Jack's only hope of survival lies in the legendary Trident of Poseidon, but to find it he must forge an uneasy alliance with Carina Smyth (Kaya Scodelario), a brilliant and beautiful astronomer, and Henry (Brenton Thwaites), a headstrong young sailor in the Royal Navy. At the helm of the Dying Gull, his pitifully small and shabby ship, Captain Jack seeks not only to reverse his recent spate of ill fortune, but to save his very life from the most formidable and malicious foe he has ever faced.
Someone Great (Now on Netflix)
Aspiring music journalist Jenny (Gina Rodriguez) has just landed her dream job at an iconic magazine and is about to move to San Francisco. Rather than do long distance, her boyfriend of nine years (Lakeith Stanfield) decides to call it quits. To nurse her broken heart, Jenny gathers up her two best friends Erin (DeWanda Wise) and Blair (Brittany Snow) for one outrageous last adventure in New York City. From writer/director Jennifer Kaytin Robinson (creator of MTV's Sweet/Vicious) Someone Great is a hilarious and heartfelt story of friendship, love, and what it means to let go of your twenties and enter adulthood.
No Good Nick (Now on Netflix)
No Good Nick follows 13-year-old Nick, short for Nicole, who infiltrates a family with the intention to get revenge on them for unknowingly ruining her life. As she gets to know the family, she will find compassion for them and will struggle with whether or not she can ultimately go through with the plan.